She thought of her early conversations with him, and how he envisioned her in this gorgeous white wedding gown… and she felt sad. Not because they weren't going to tie the knot, in fact, he had already proposed… but she felt sad that if she only had a Hindu temple wedding, his dream wouldn't come to pass.
Though finances were tight, they went ahead and planned for a garden wedding ceremony too. And his dream of seeing her in a gorgeous white wedding gown came to pass.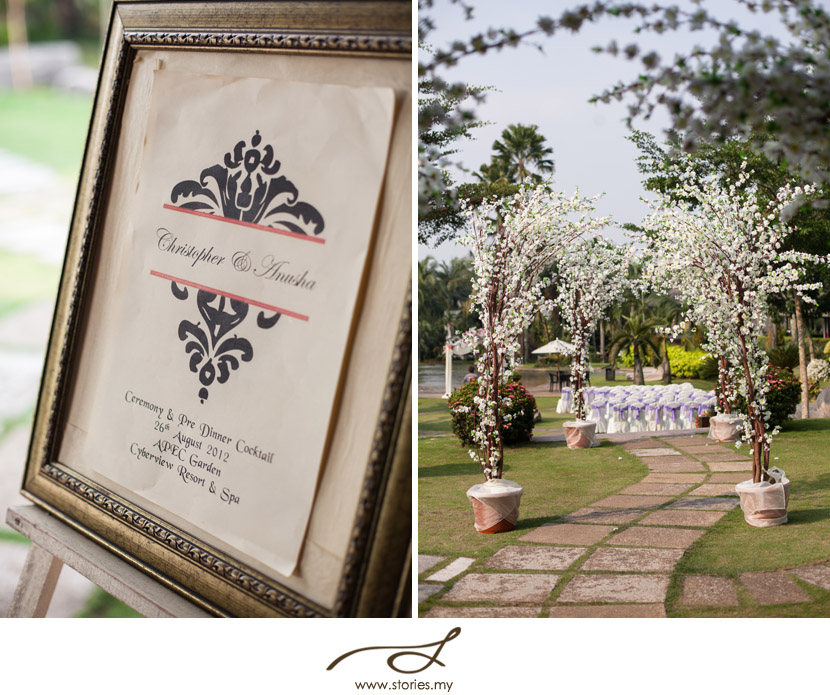 Chris and Anusha, the both of you look stunning!