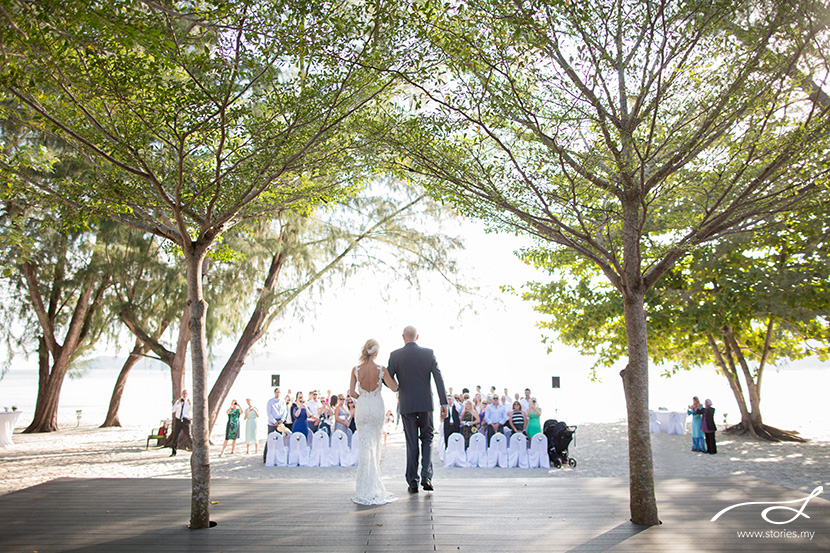 Ever felt like life before the wedding is just PACKED with relationship advice and then it gets real quiet after? Think about it. Before the wedding you get all kinds of advice from your peers and other married couples, family members who generously share their thoughts on your partner or dating life, and of course – whatever social media directly or indirectly says about what a wedding and a "perfect marriage" should look like. Then the both of you say your vows, post up honeymoon photos, and come home to your new shared home. Before you know it, everyone has gone back to their routines and you both start to wonder where the support is when you need it most.
Talking to someone else about your marriage can be tricky. You always want to protect your partner's feelings and reputation. People also tend to assume that whatever happens between a husband and wife "is to be managed privately" because "we are adults and can manage on our own."
But nobody immediately turns into a mature adult on their 18th or 21st birthday, and nobody turns into a marriage expert or "perfect spouse" on the wedding day (or ever).
Yes, marriage is a journey between two committed persons, but as long as you're Person, you will always need a good support circle no matter what season of life you're in. Never be ashamed or afraid to reach out to someone whom you can trust, together. Whether it's a peer, another senior married couple, your parents, a trusted mentor, or even a professional counsellor. In fact, don't even wait for a tough day before you both share your lives with others. Include your community even on smooth-sailing days and they will know you've trusted them to keep the conversation going. It doesn't have to stop at the wedding.
// Sarah has been married for over two years and both she and her husband enjoy spending time outdoors together.//
Follow our marriage and parenting site, Comma – Rethink Life for nuggets of wisdom on how to navigate these 2 areas of life.