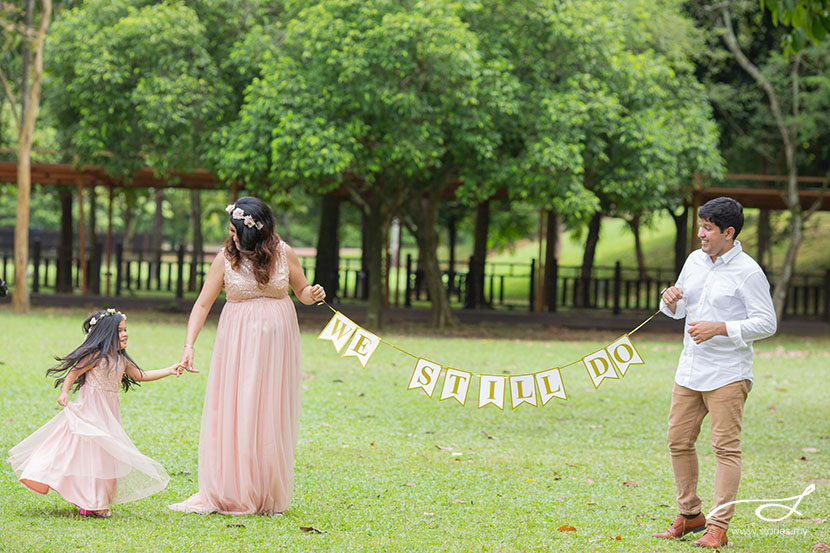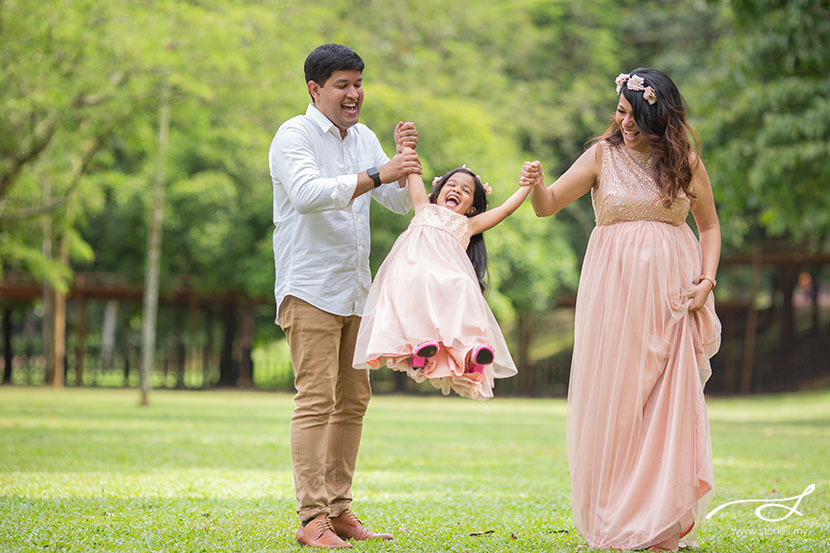 Shaun and Jochebed Isaacs celebrated their 10th year of marriage with an intimate renewal of vows. Together with their daughter Eden, and pastors Mervin and Leanne Jayaseela, they exchanged vows and gestures of honour on a gorgeous day at Putrajaya. They also shared their reflections on marriage and how meaningful this day was for them in a short video. Scroll down to watch!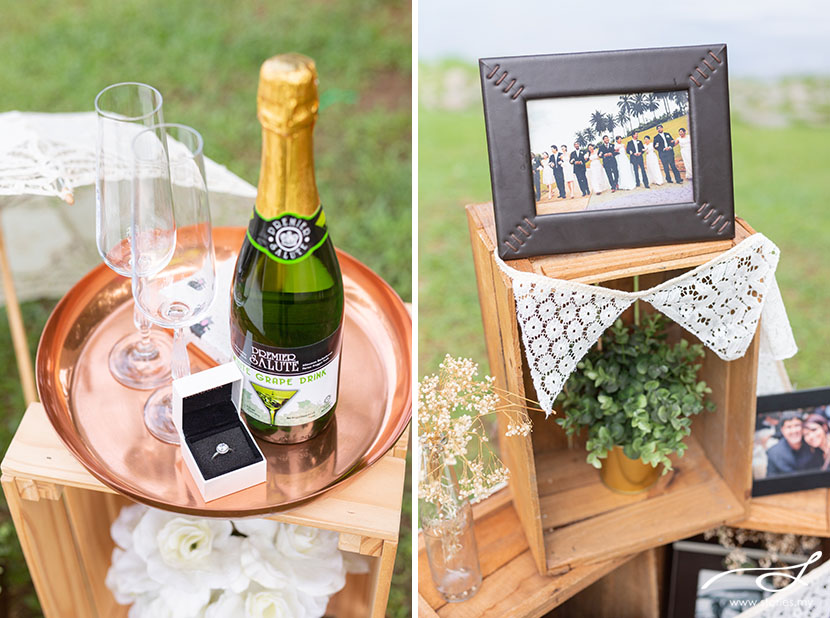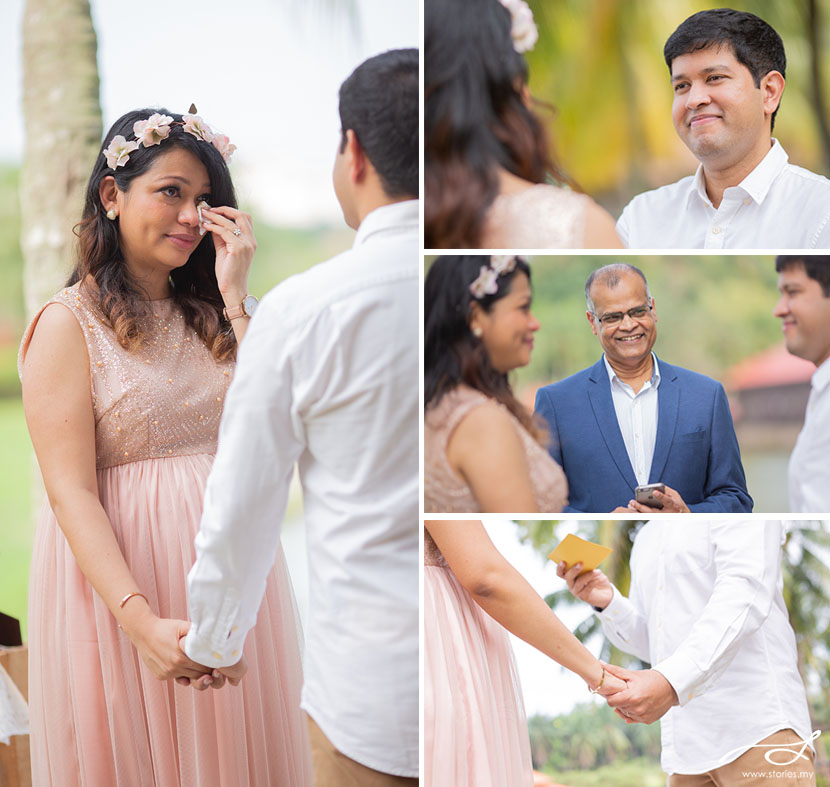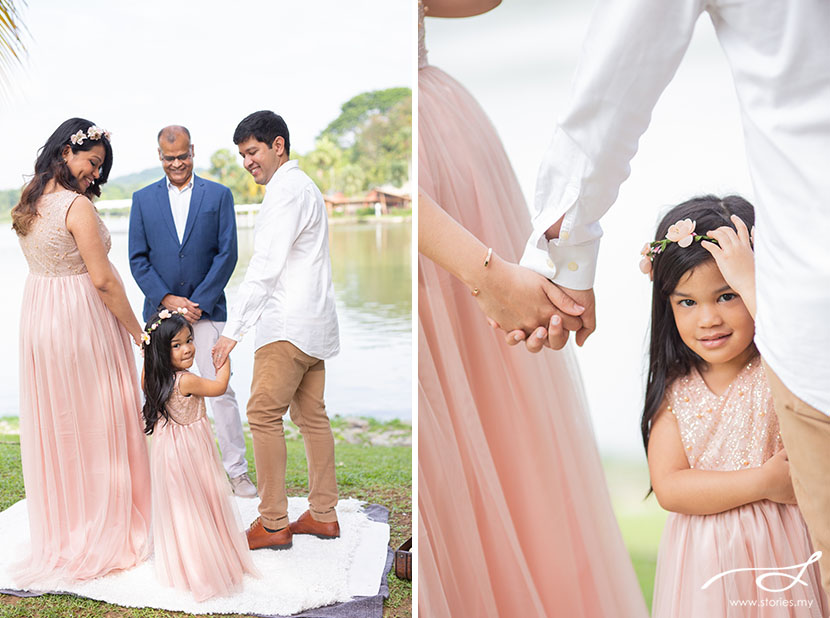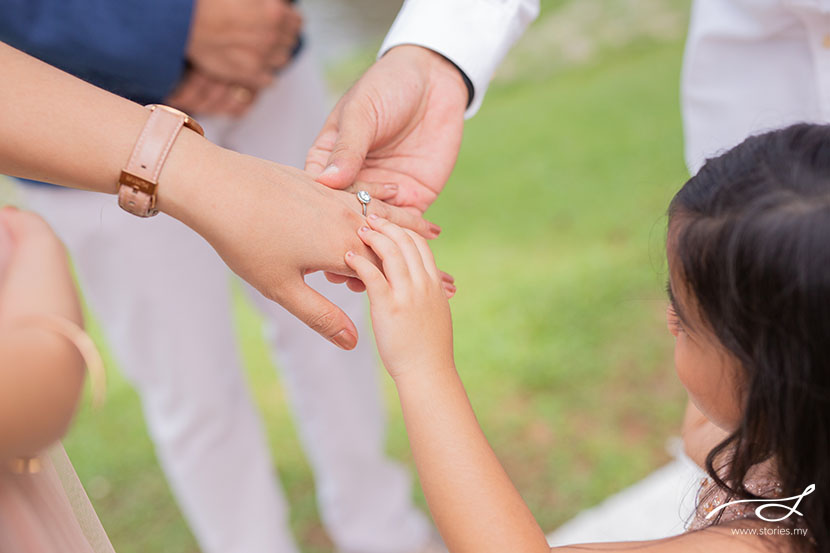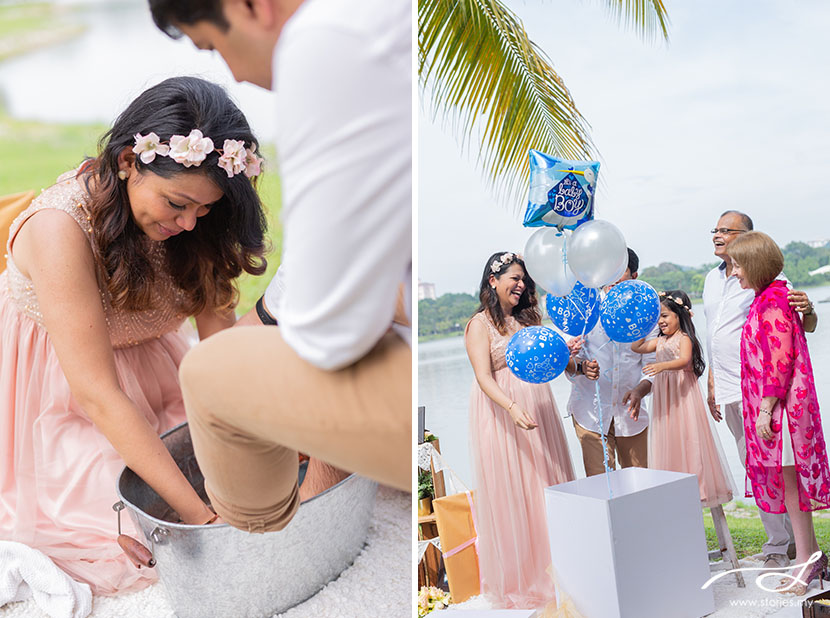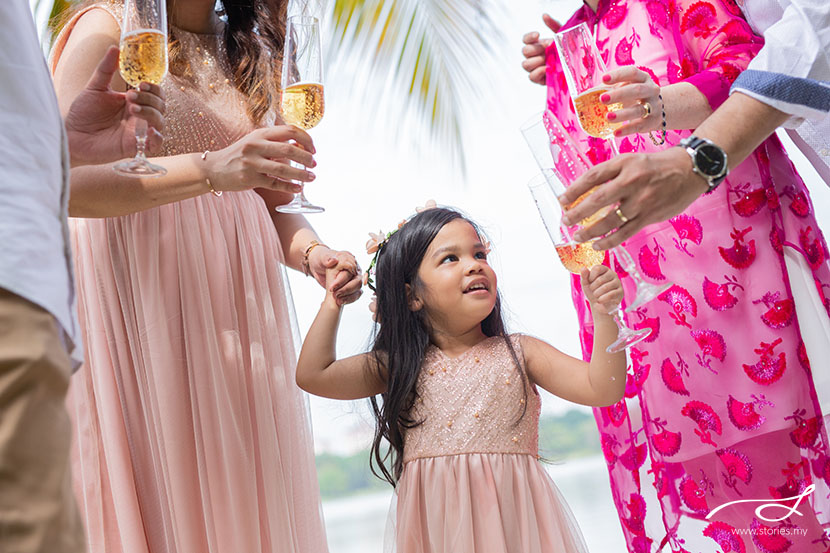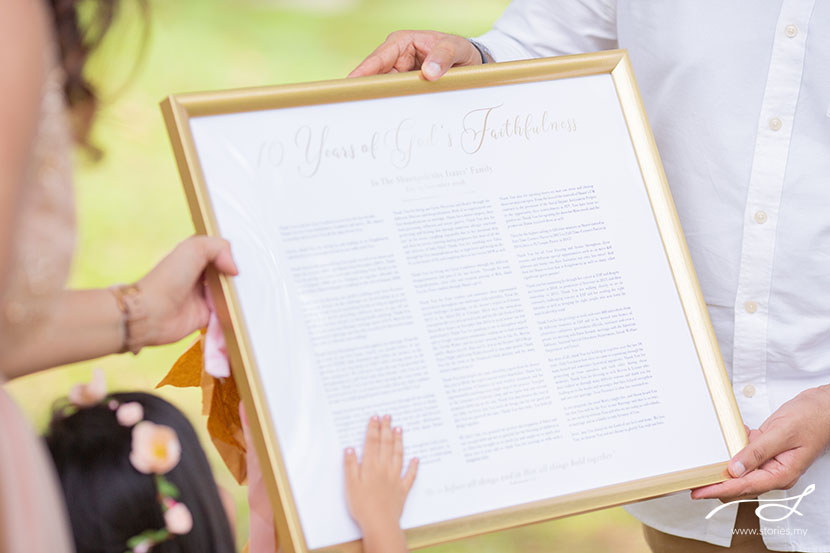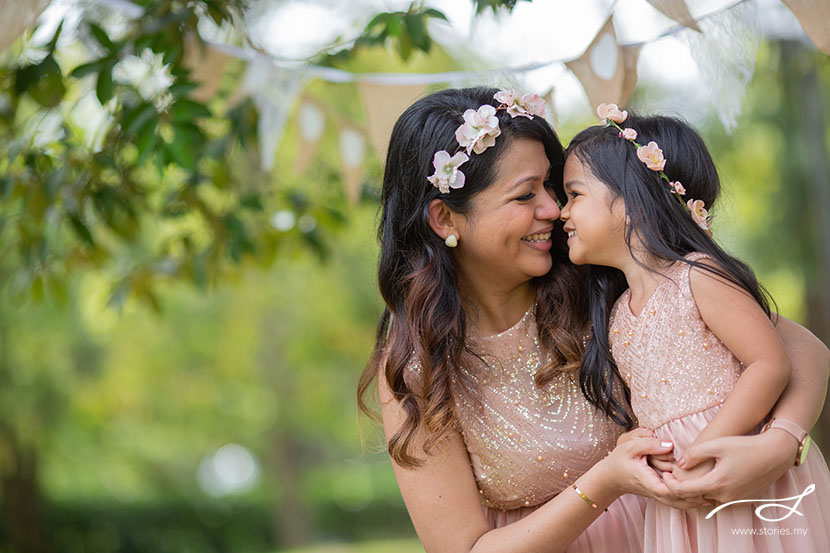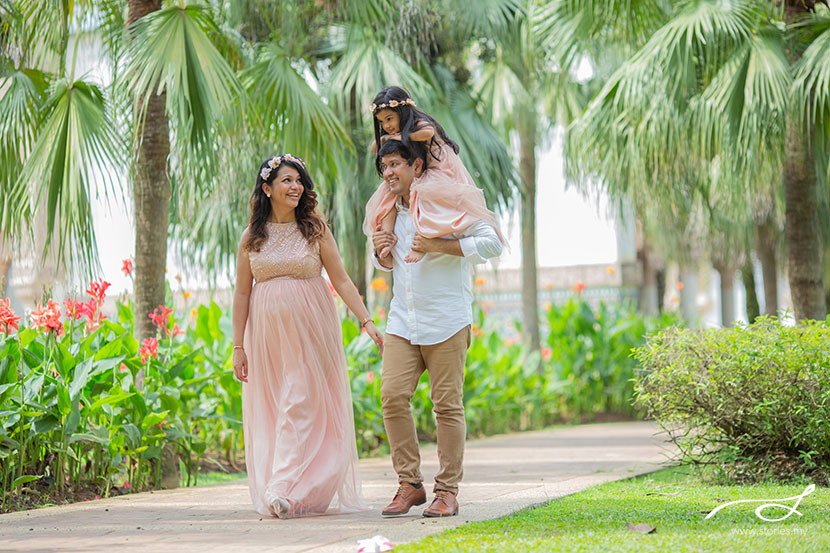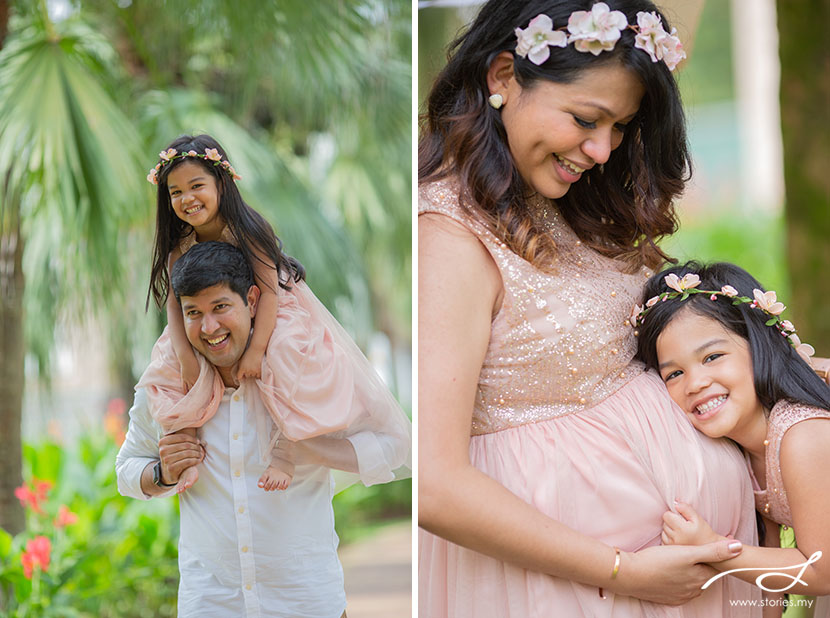 The following month, Jochebed gave birth to their second child, Isaiah Victor Isaacs. We met them a few weeks later to photograph their beautiful family once more. Some of these photos were staged to look just like the photo session we did with them when Eden was born. At that time, Shaun and Jochebed had been trying very hard to conceive and when Eden finally arrived, it was a dream come true for them.
For us, seeing them as a family of four now and being able to capture these precious milestones with them is pure joy and a huge privilege!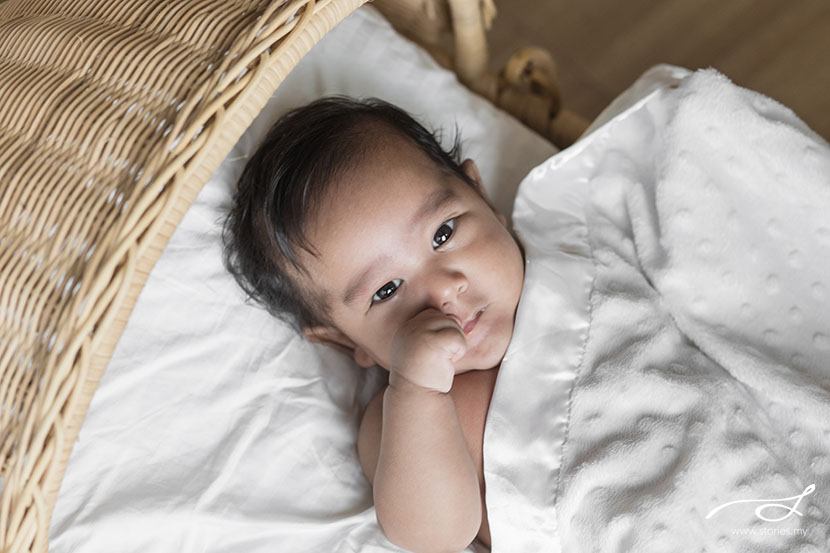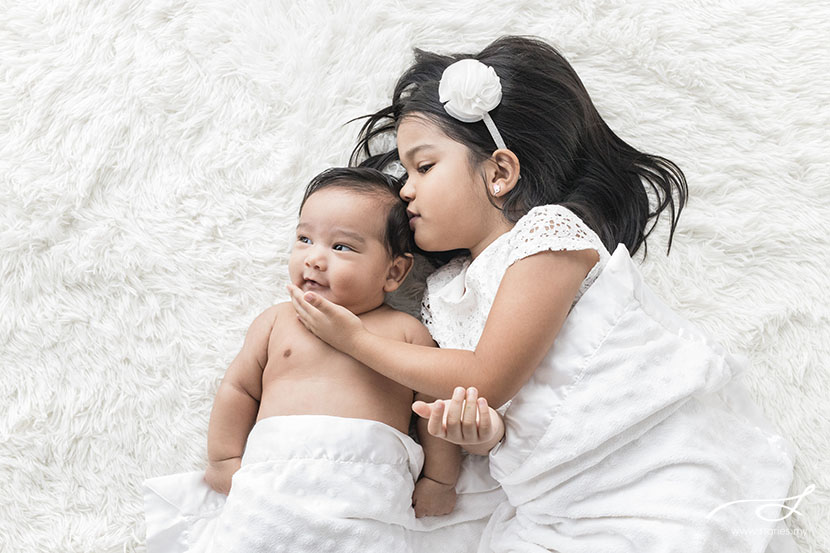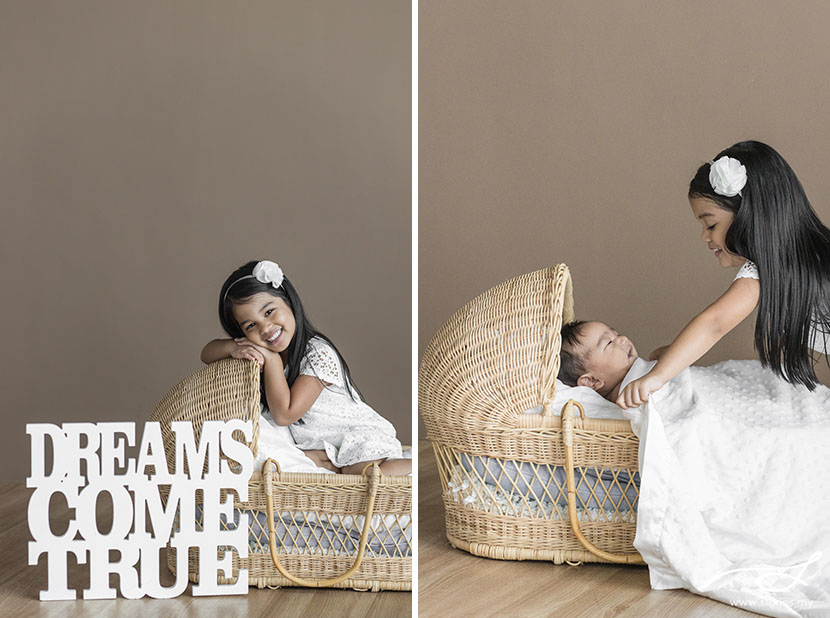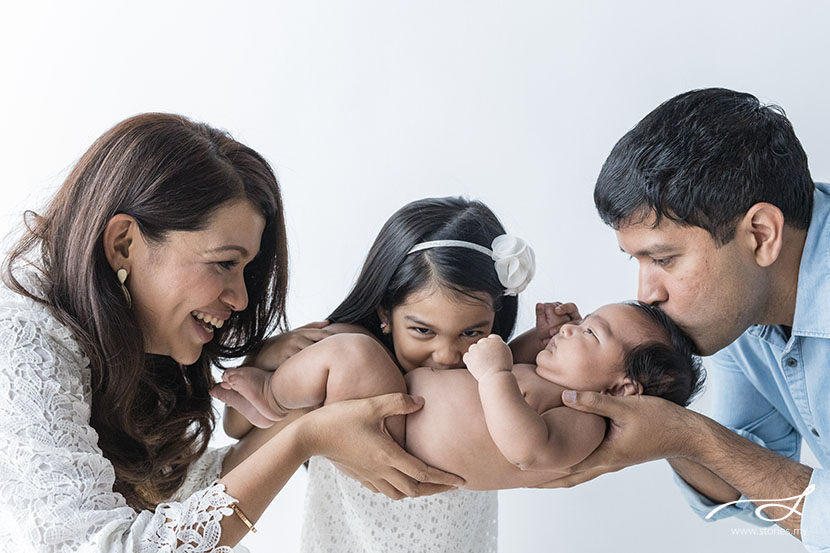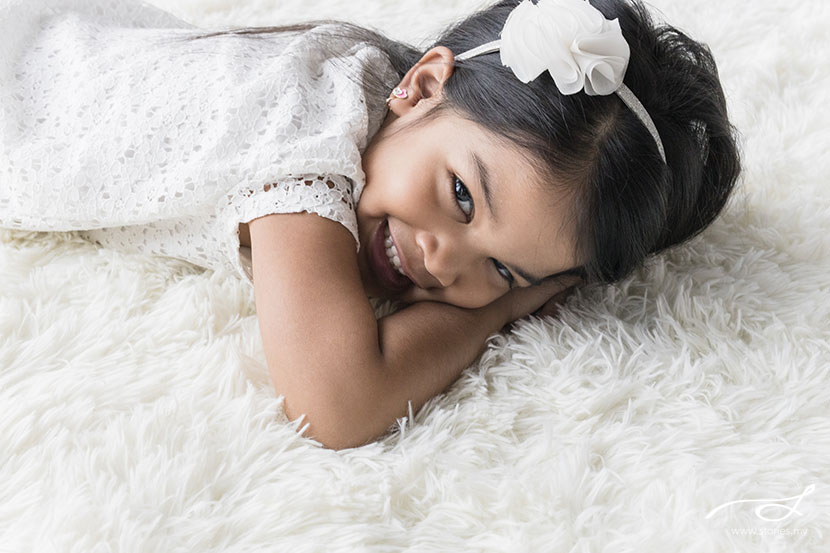 Credits:
Vow Renewal
Photos by Grace
Video by Abigail & Chi Yin
Location: Putrajaya Botanical Garden
Family Portraits
Photos by Jennifer
Location: Stories studio