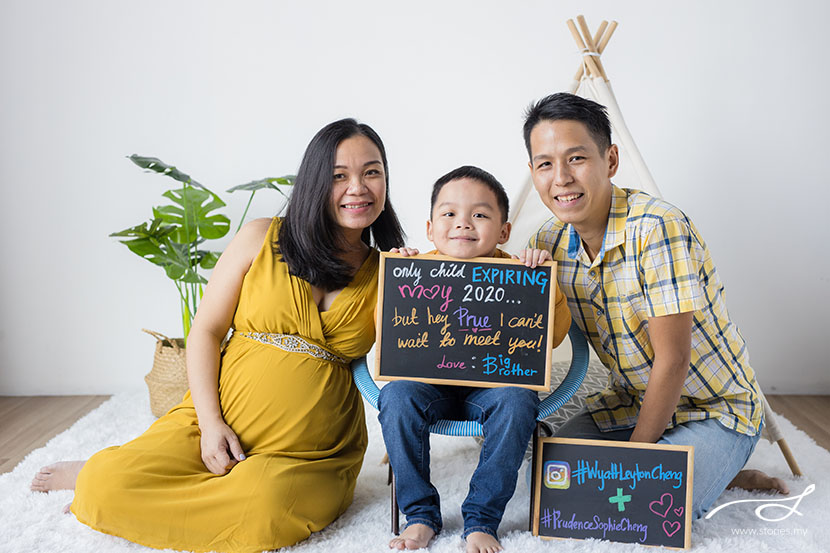 How cute is this before and after photoshoot? Danny, Jennifer and Wyatt came to our studio for the maternity shoot and brought a few props. A month later, Prue was born! We headed to their home so that it would be comfortable for mom and baby. Prue's grandparents joined in too! More photos below.
What would your before-after maternity and newborn family photoshoot look like? :) If you're interested, here are our secrets to getting beautiful maternity photos.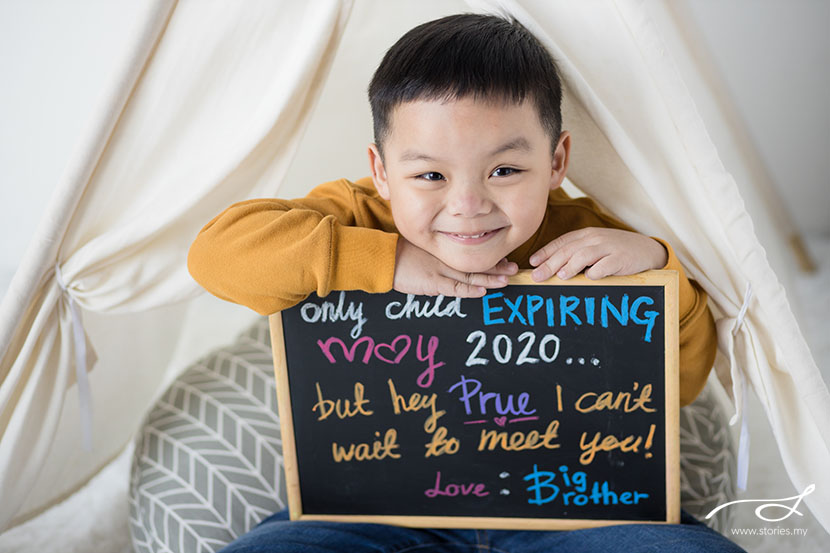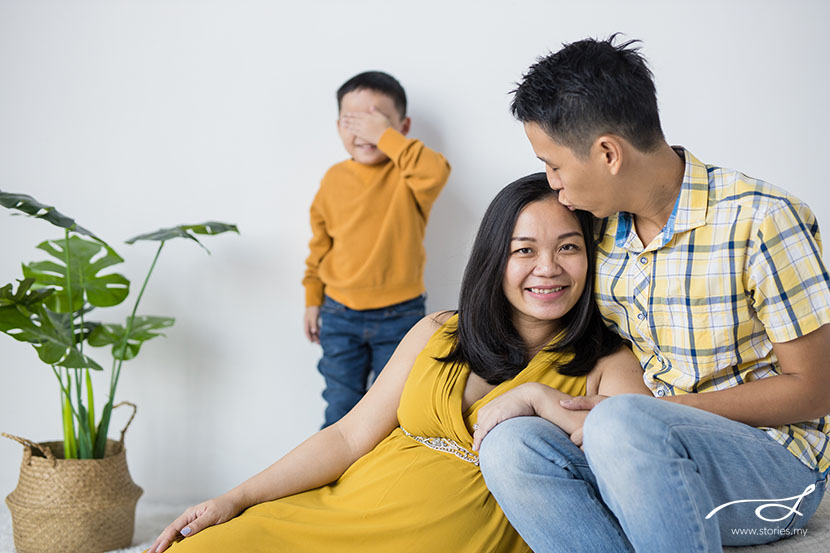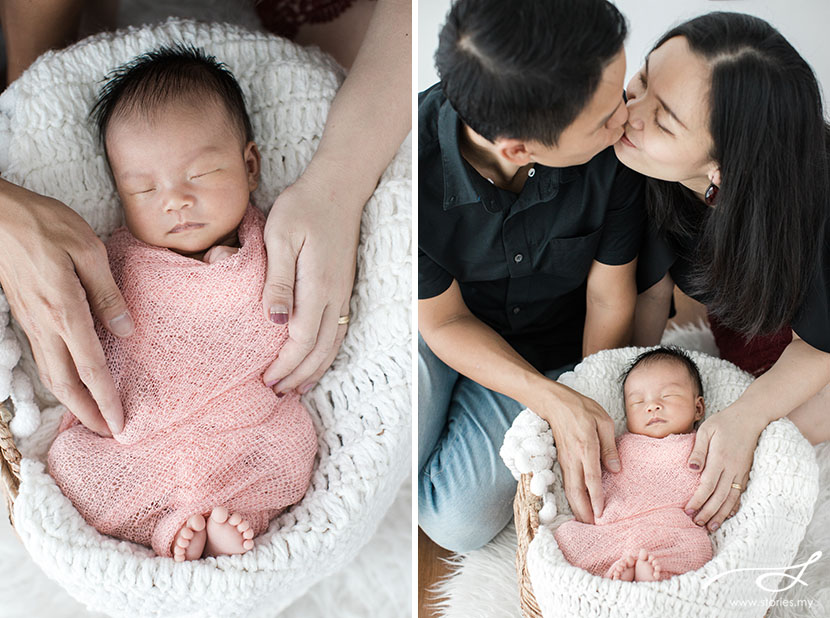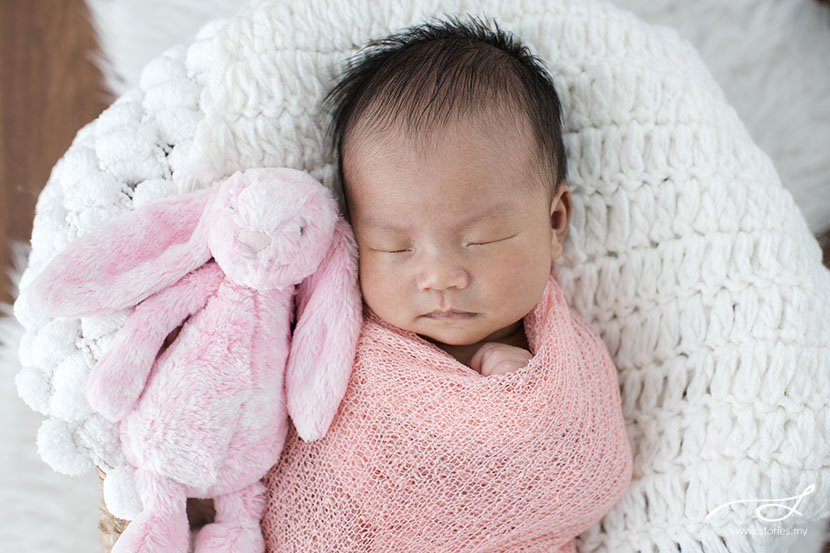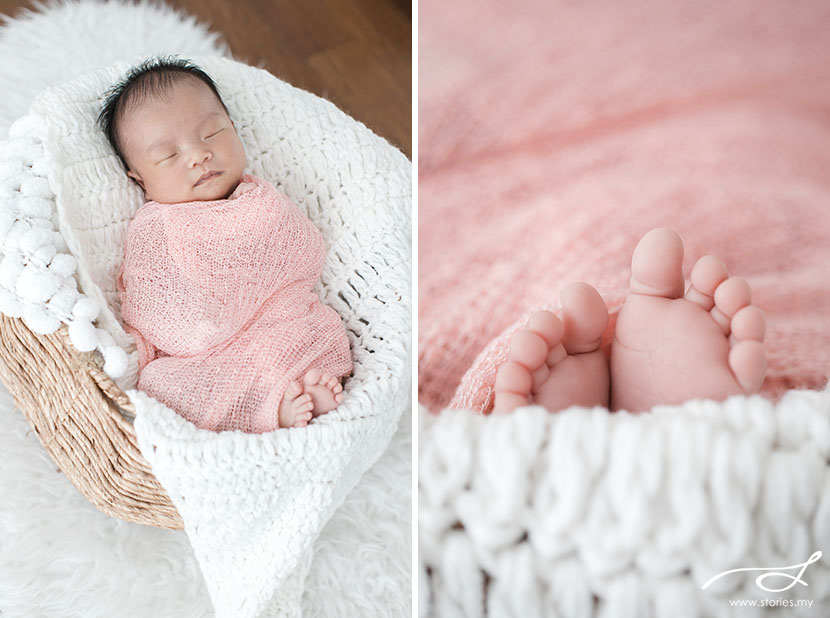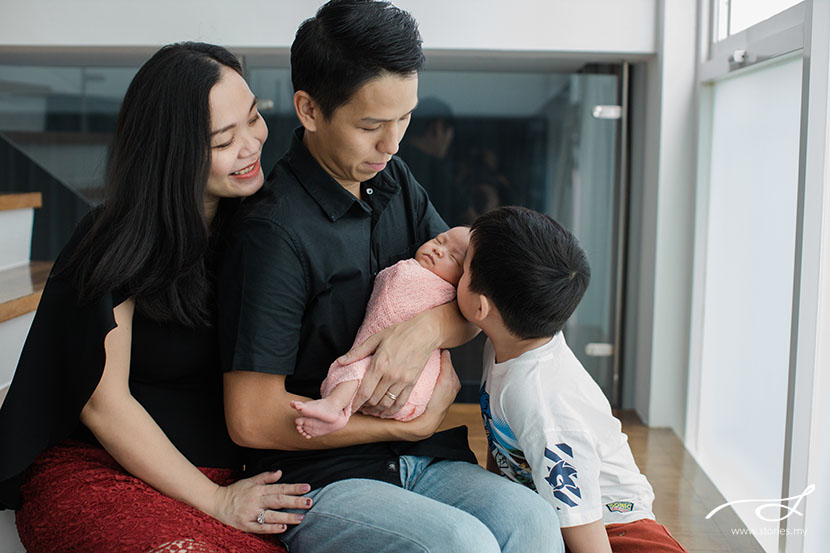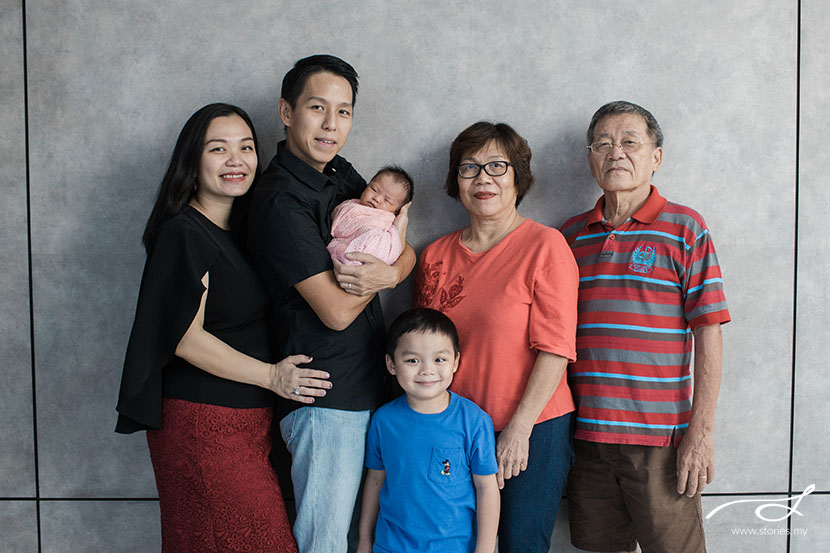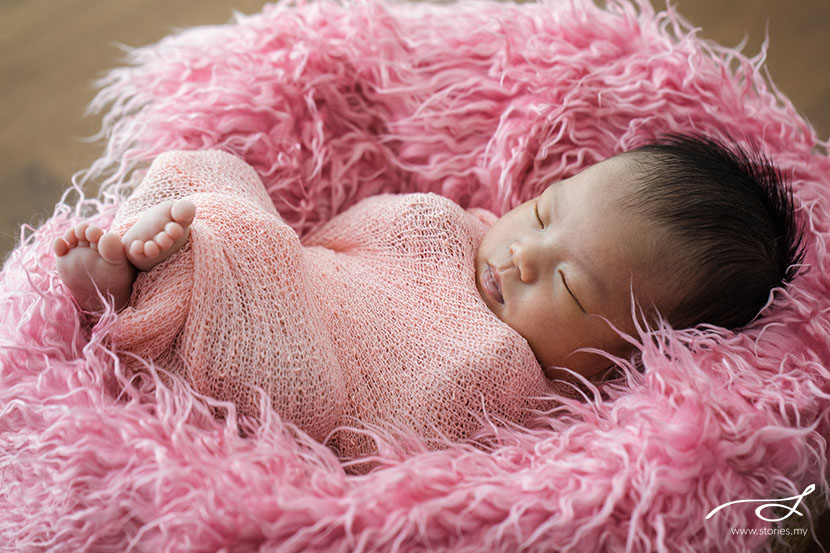 Find out more about our maternity rates here and lifestyle rates here.
Credits:
Photographer: Grace
Location: Stories studio