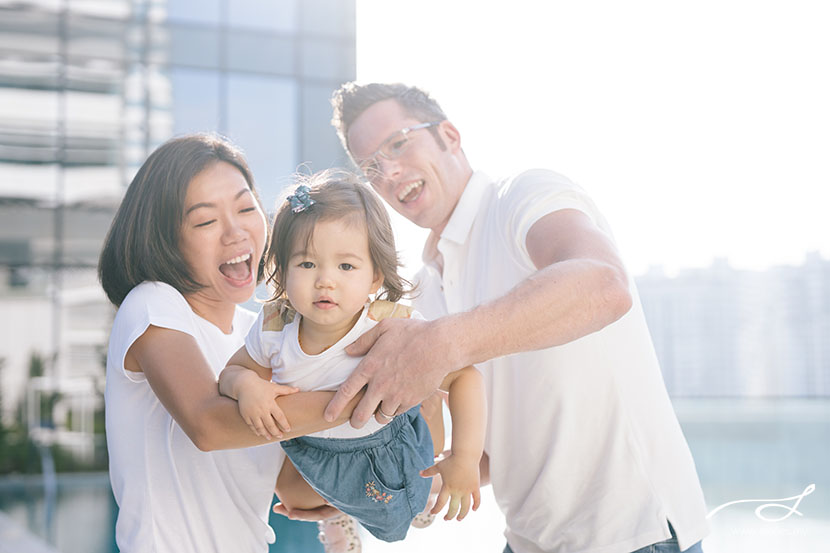 Seven years ago, we photographed Roy and Pek Yee's wedding in Kuala Lumpur. The couple had met in Shanghai and settled there as newlyweds. Early this year, when they were back for Chinese New Year, we got to photograph them again and this time – with an additional family member! Leah is the cutest little lady you ever did meet. We did a series of casual "at home" portraits at St Regis Residences (their "home" for the holiday) and Pek Yee's sister joined in as well.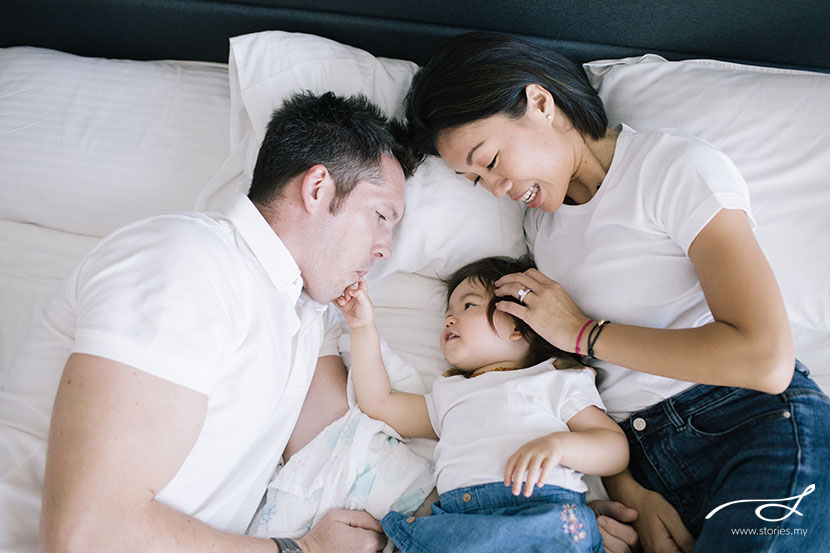 These kind of casual family shots are some of our favourites. Most of the time, its just us capturing all the little real moments that happen between husband and wife, mother and child, father and child, or other family members. You look at the photos and remember how soft your child's skin feels against your cheek, how her hair curls perfectly at the ends, and how her trusting little eyes dance when they look into yours. You remember how beautiful your wife looks when she's cuddling the children, or how incredibly happy you felt being held in your husband's arms. These photos are like time capsules of memories and feelings that only you have the privilege of fully enjoying, and we absolutely love capturing them for you. More photos below!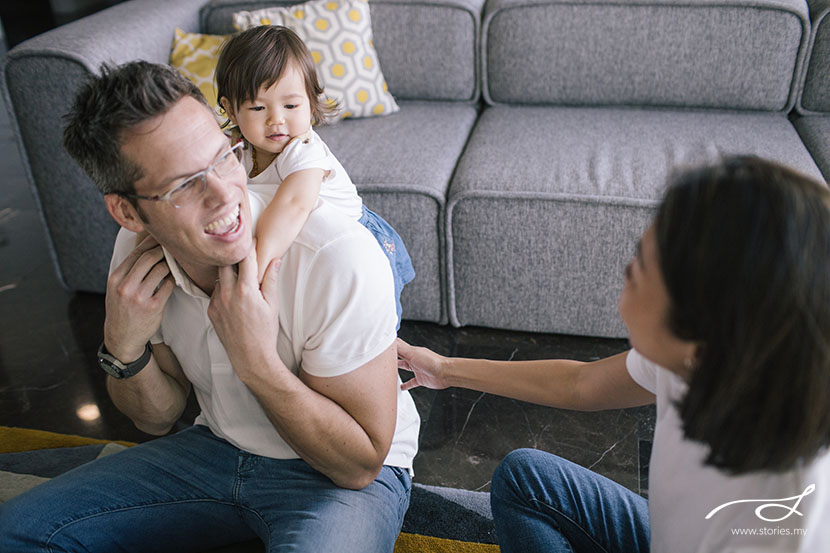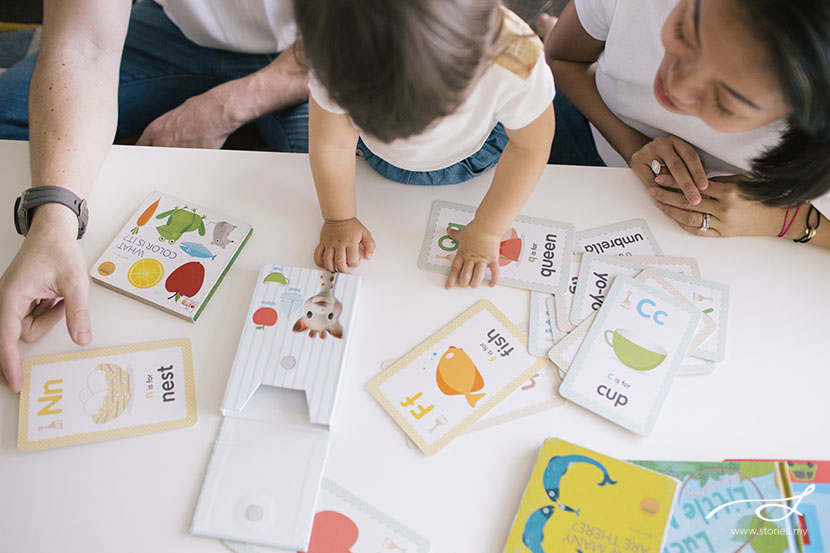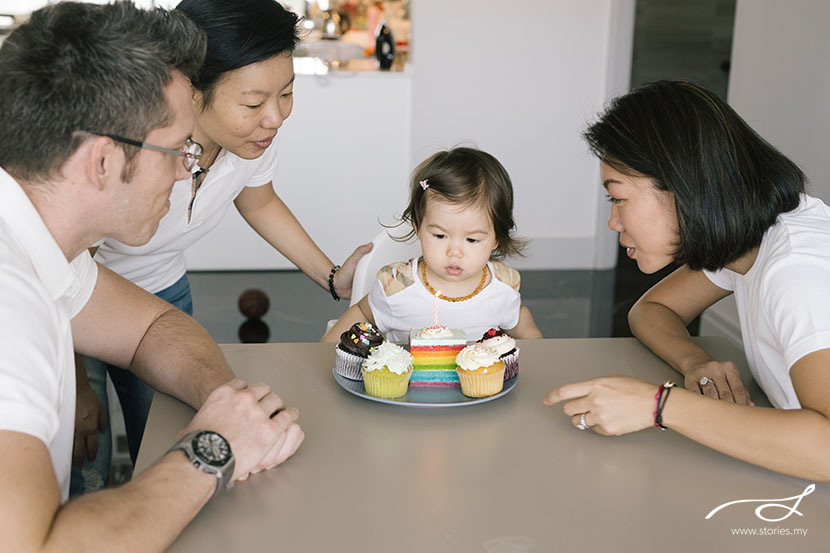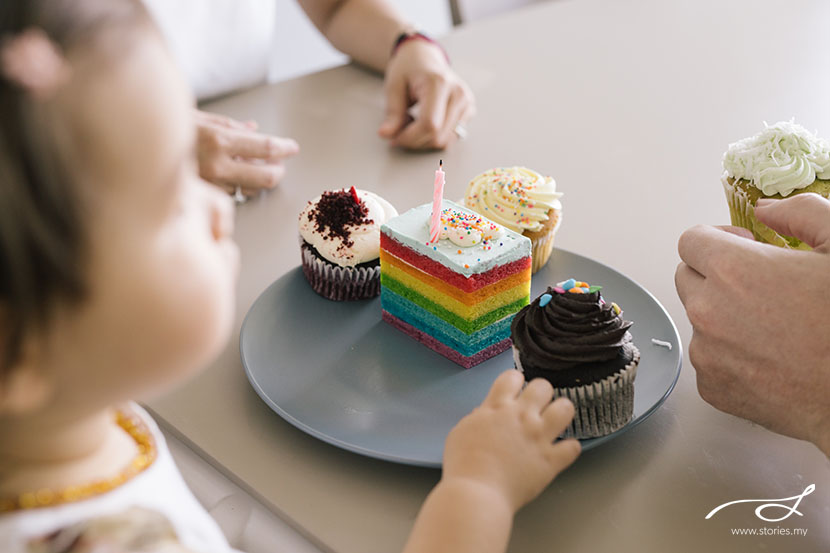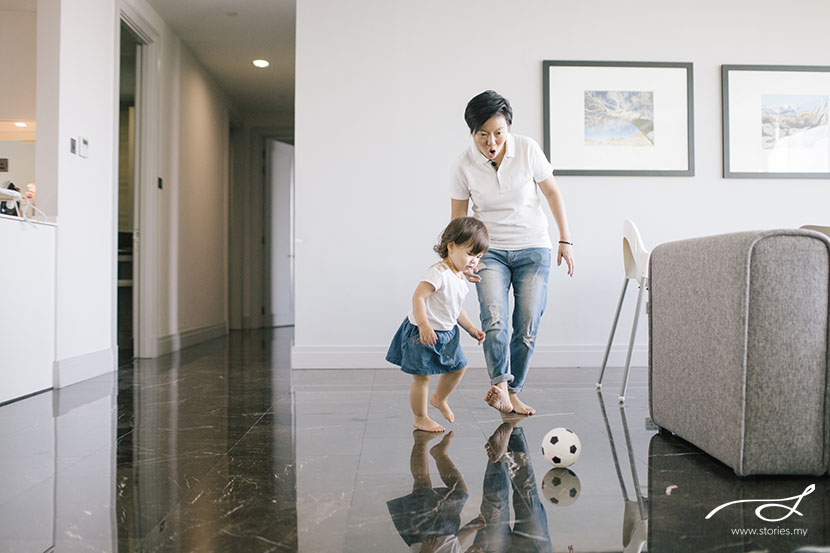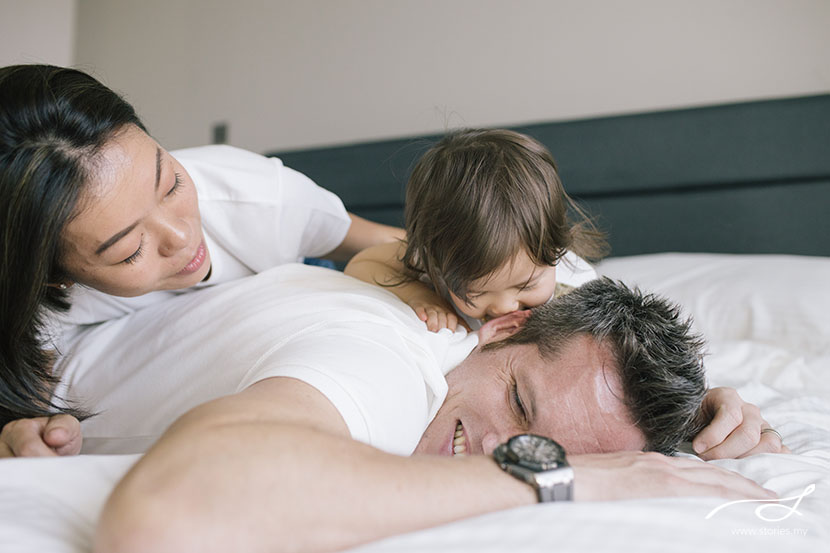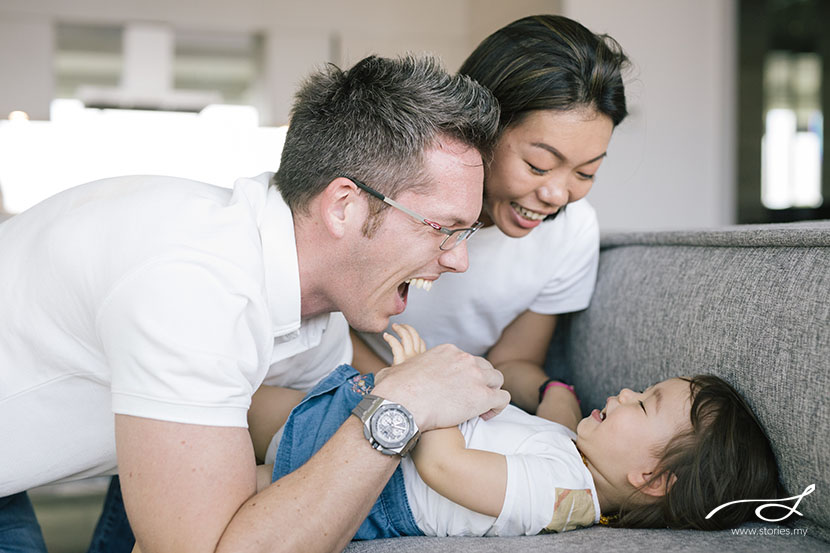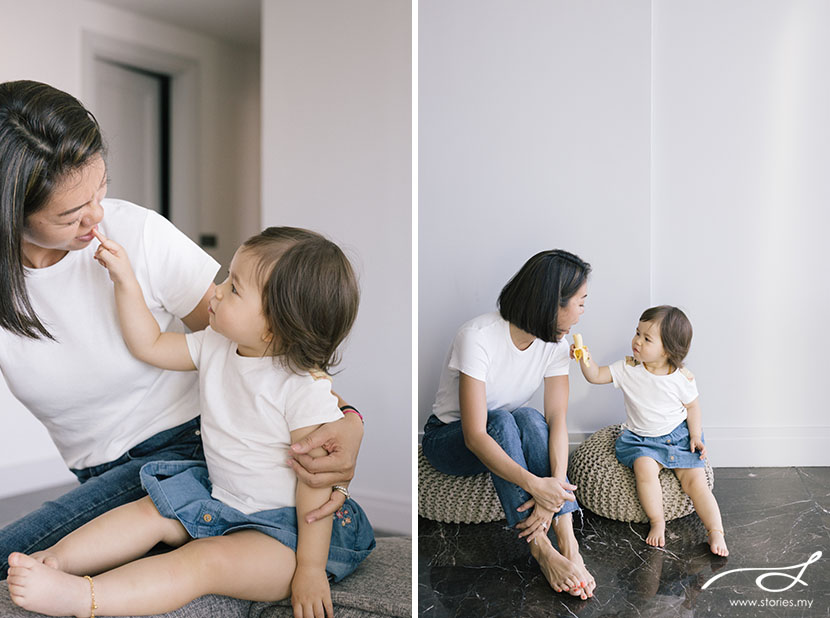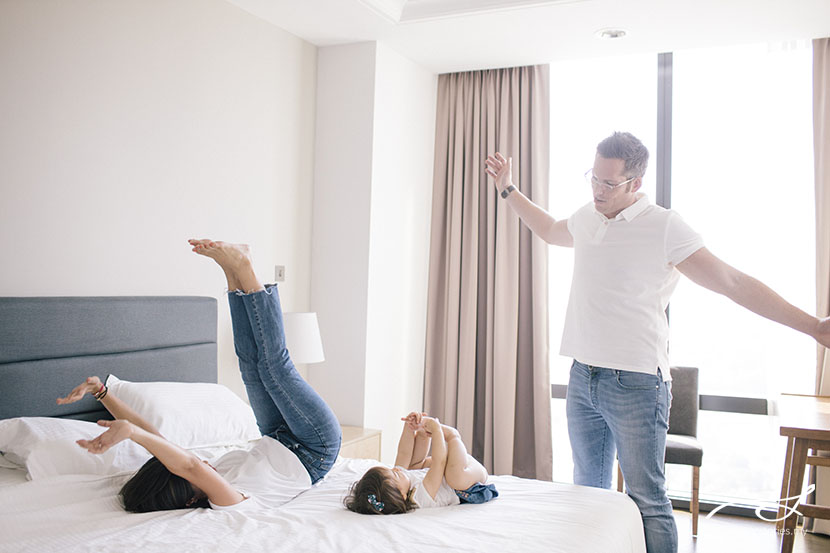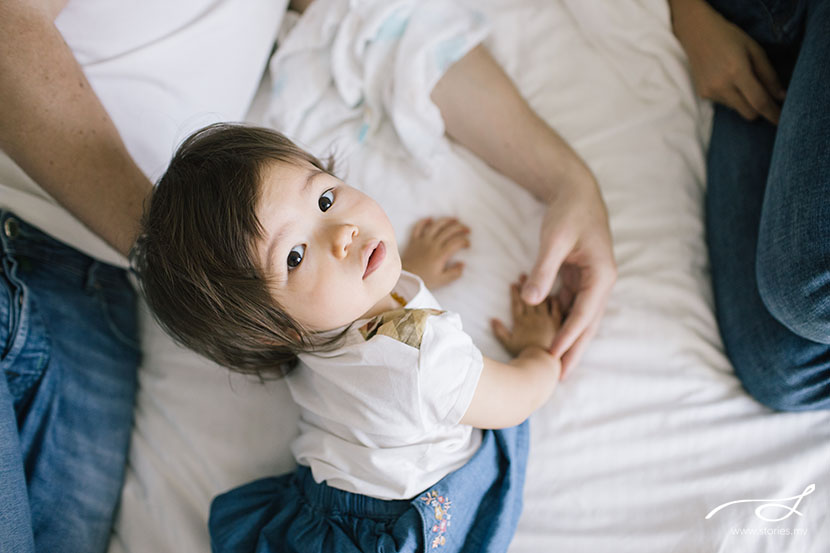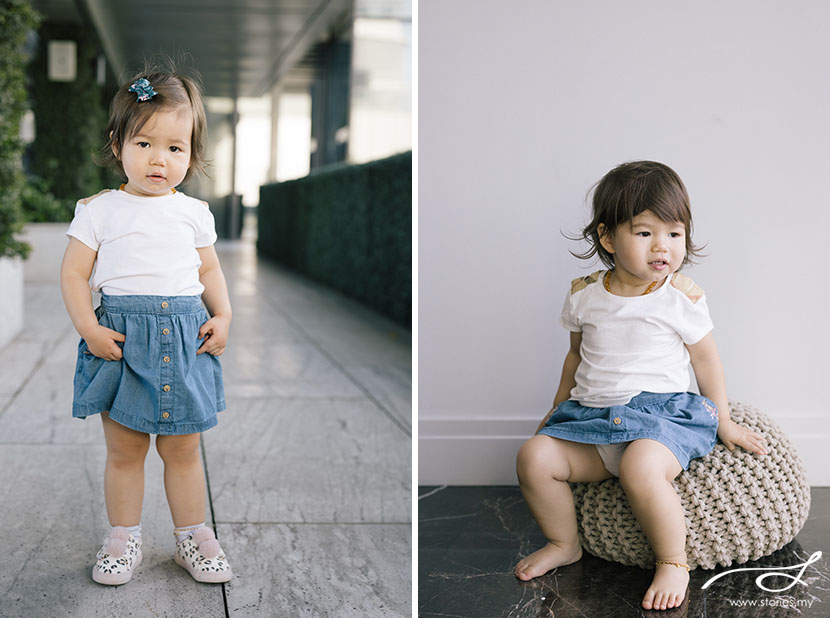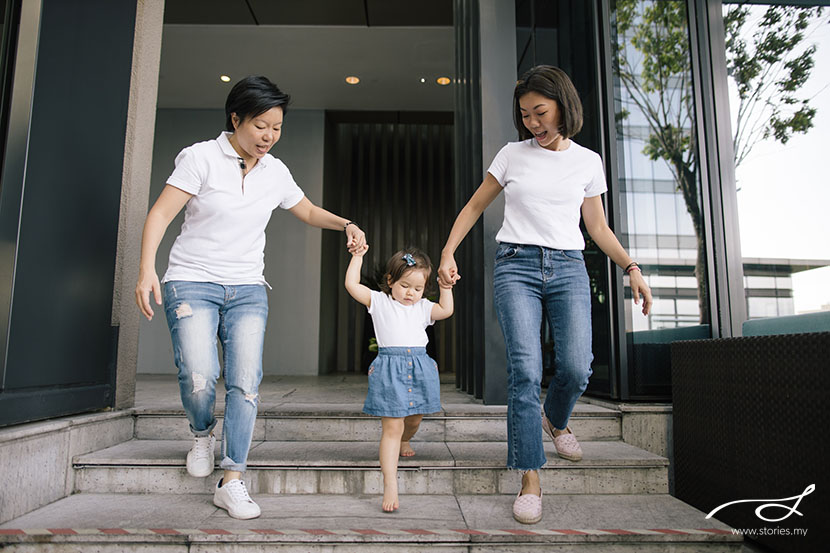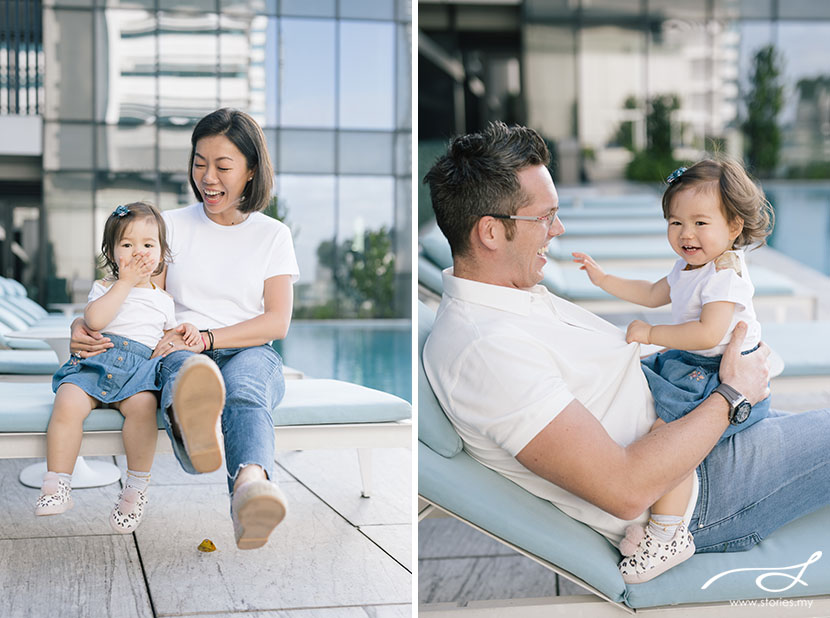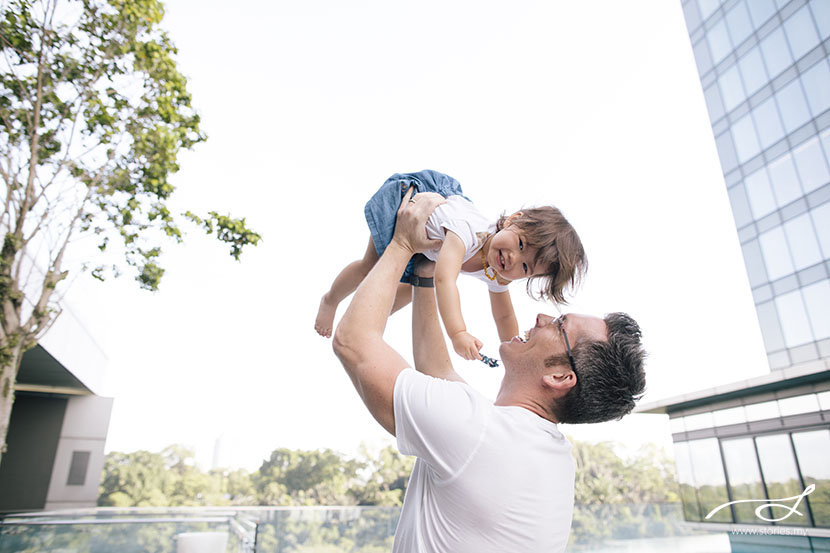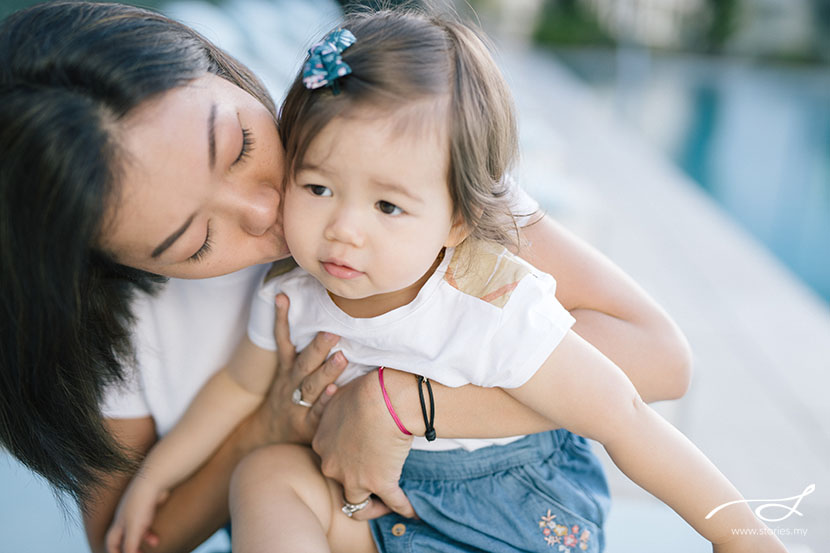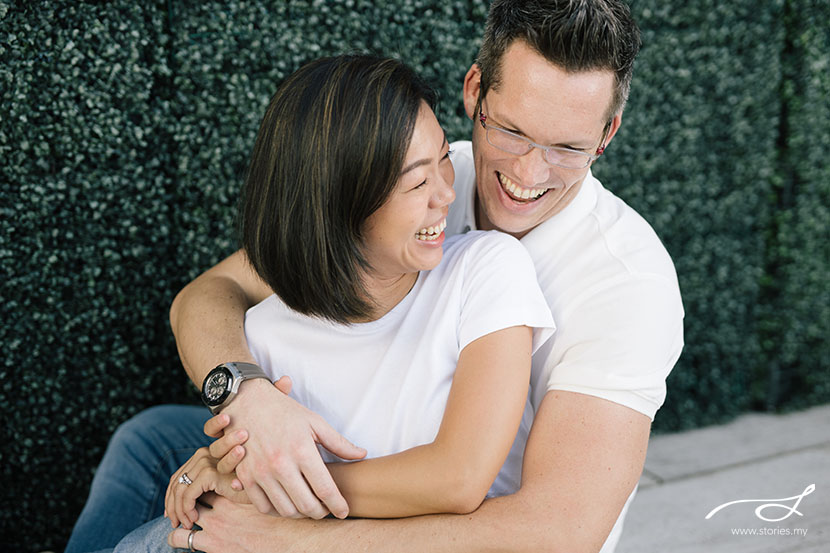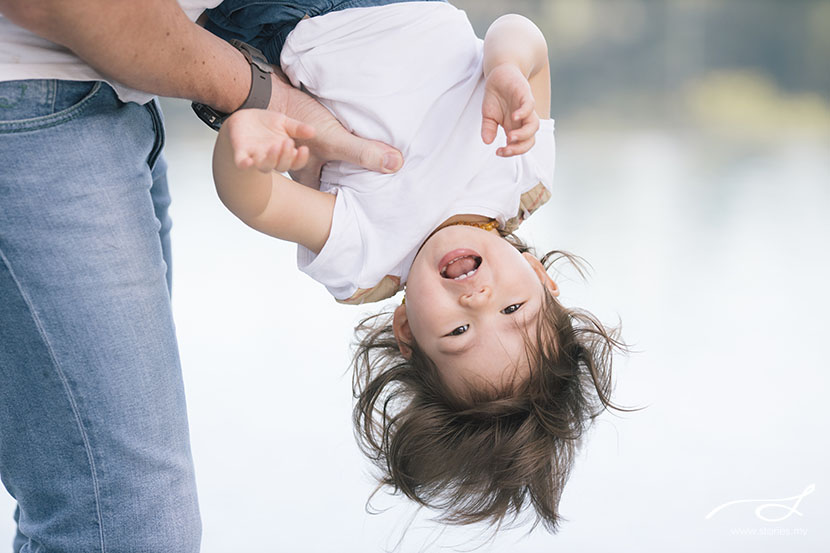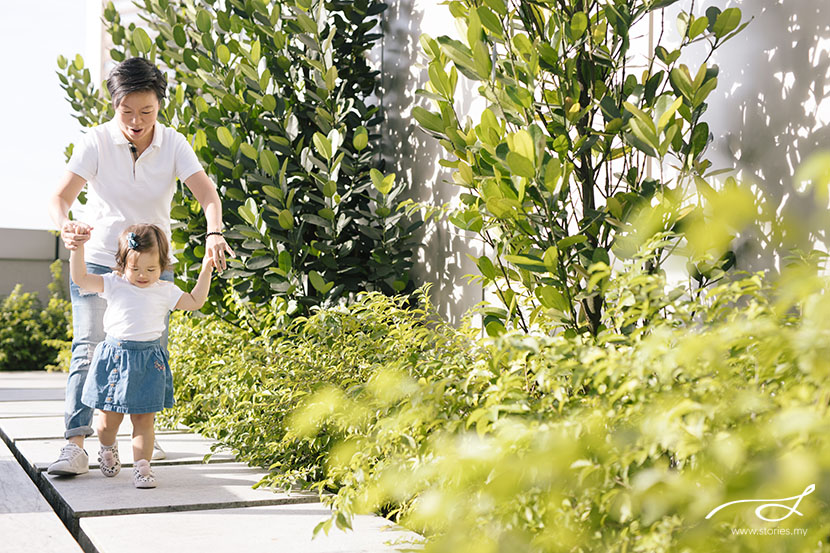 And here's a little throwback to their beautiful wedding in 2013!
Credits:
Photographer: Grace
Location: The Residences by St Regis KL