Having been in the lifestyle photography business for more than 15 years, you would think we would have grown bored of photographing families and couples in the same settings over and over again. Luckily our city is full of interesting spots and whether you're looking for a family photoshoot or pre-wedding shoot, there are always new places to explore. While we do love shooting in our gorgeous studio, here's a list of alternative ideas to consider for your next photo session.
1. On a City Walkabout
A city walkabout is a fun and less planned approach to doing a photoshoot for those who don't like to pose too much. Typically, we'd just plan a path for you and your partner or family to explore while we follow to capture natural moments and interactions. There are many interesting and picturesque places in our city to discover, and this is also a great way to get out and about. Bonus is having photos of the excursion at the end of the day!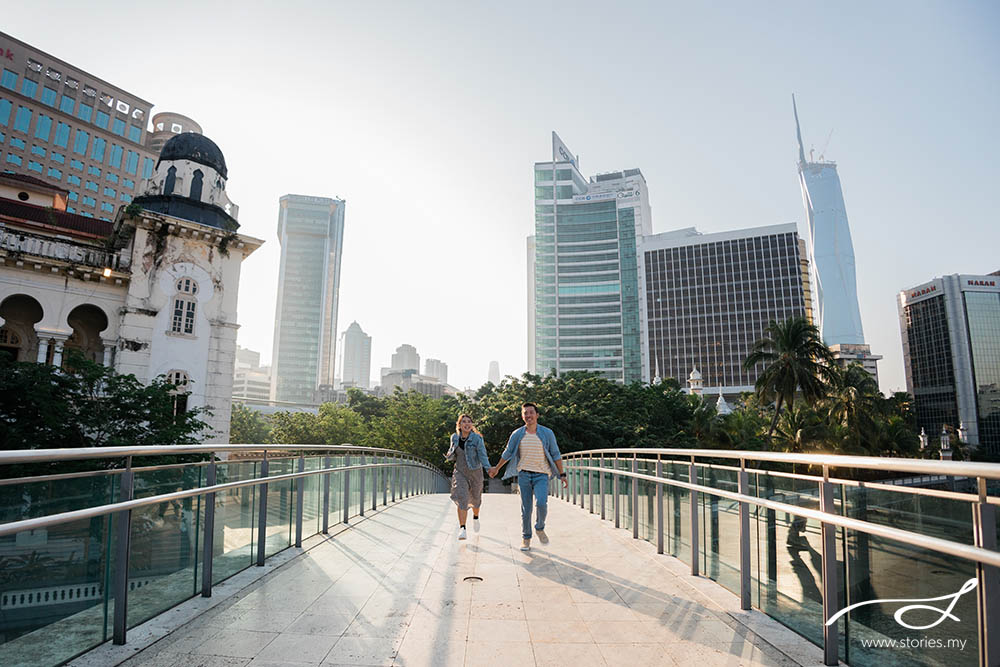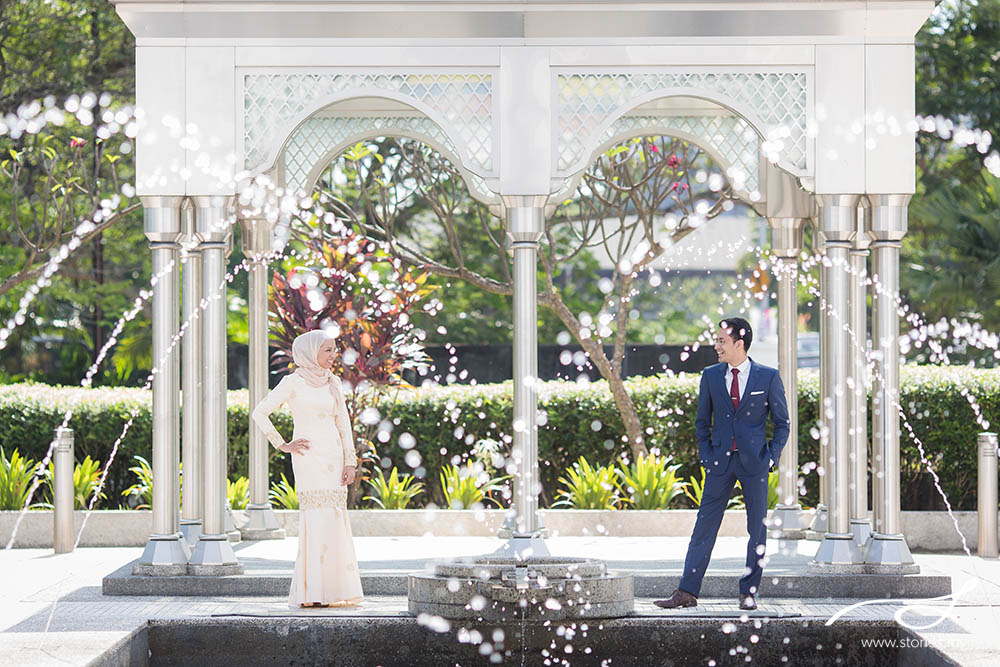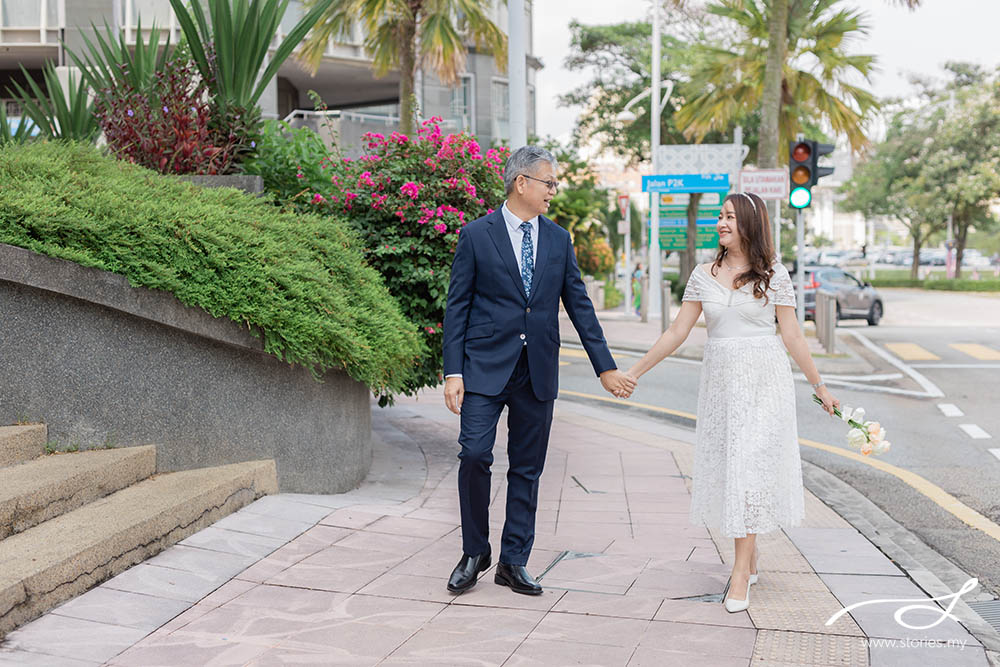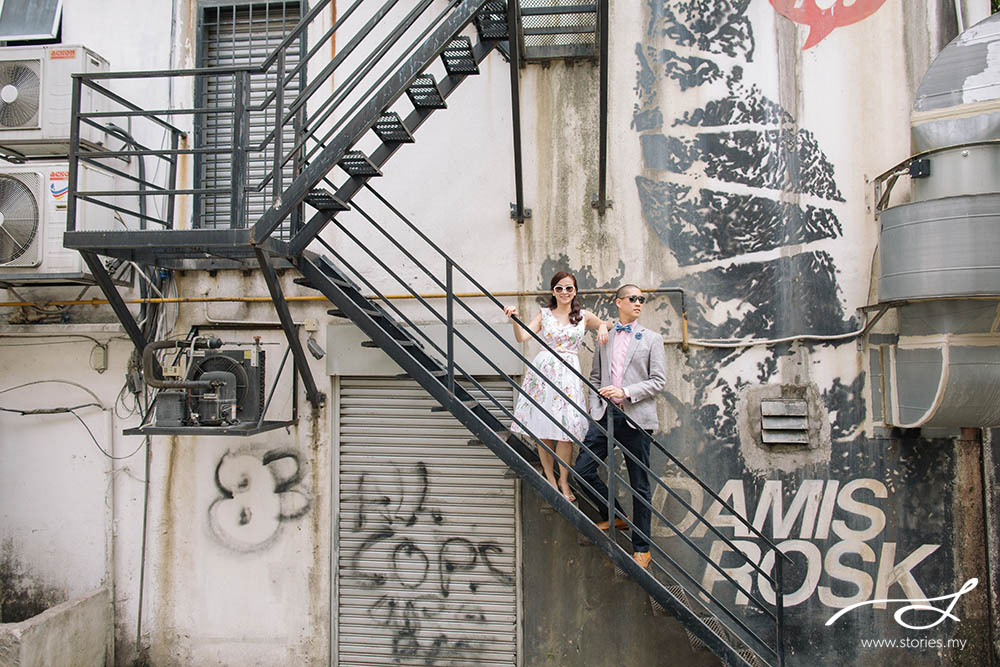 2. While Playing Tourist
As Malaysians we take our iconic landmarks for granted. I remember having lunch with a British friend at a lunch spot overlooking the Petronas Twin Towers and she was in constant awe of the sight throughout the meal. However, as locals, we often visit KLCC without a second glance at the towers or drive by iconic sights like Merdeka Square without much thought. Visitors come to our country and take Instagram worthy shots at these locations so why not showcase these national treasures at your next photoshoot?