One week prior to Pierre & Lay See's actual wedding day, they had another grand dinner. This time, it was held at the Holiday Inn Hotel in Malacca. The theme: Chinese. I absolutely love the thought that went into every little detail of the wedding. Definitely one of the best decorated dinner halls I have ever seen! Don't you agree with me?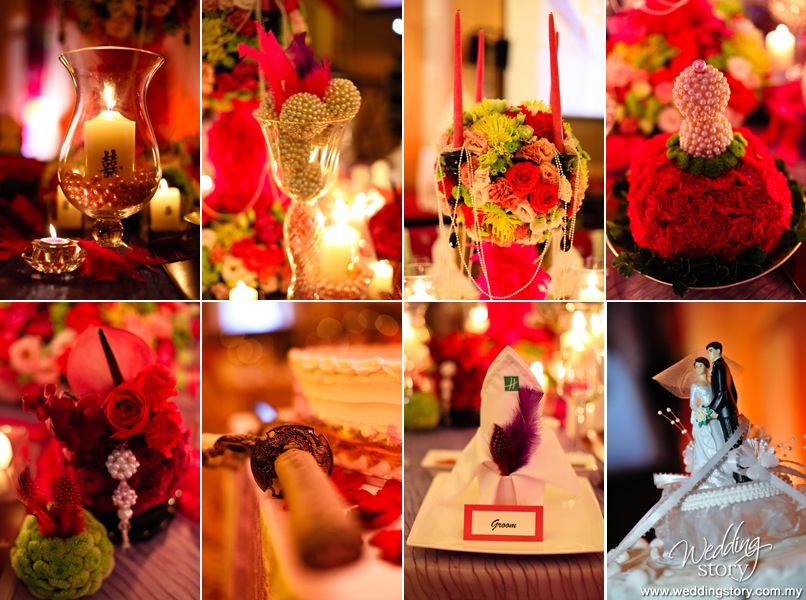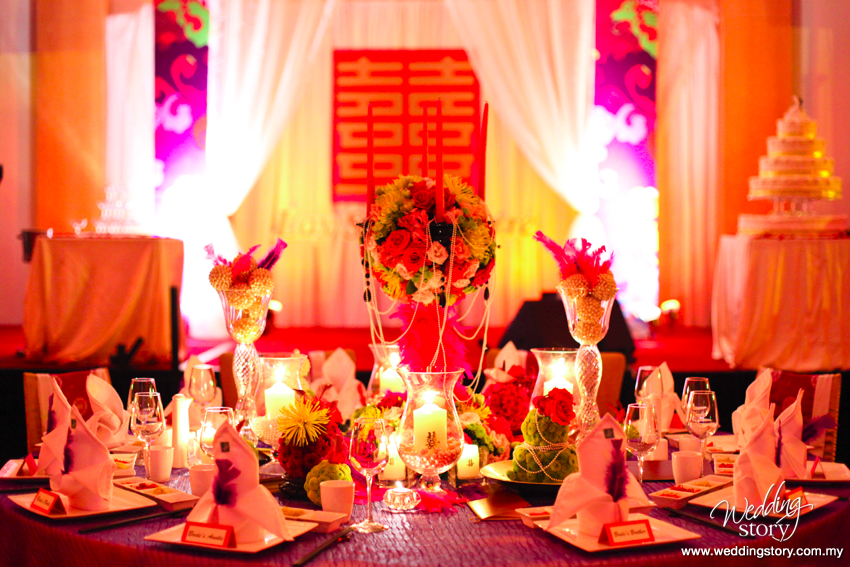 Pink was the colour theme of the night. Lay See had 3 lovely dresses to wear, just that night itself!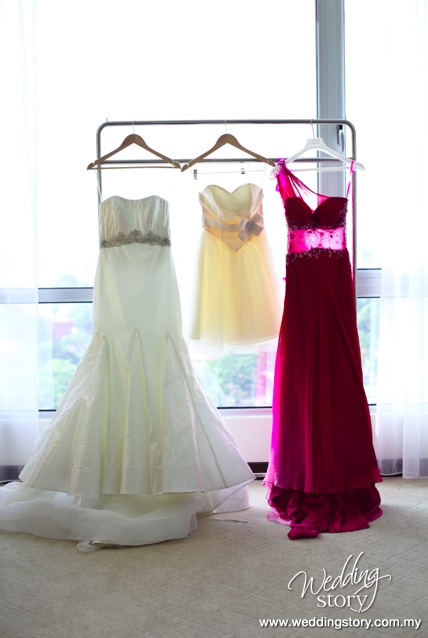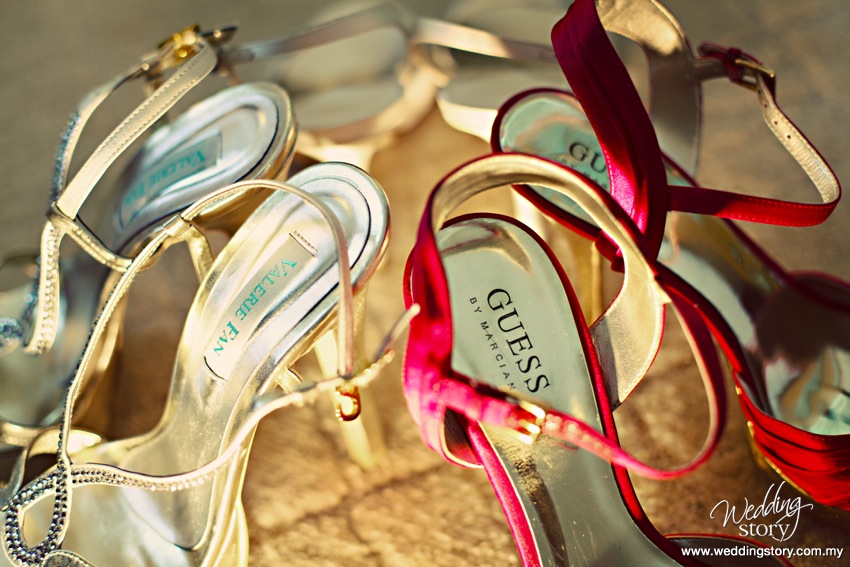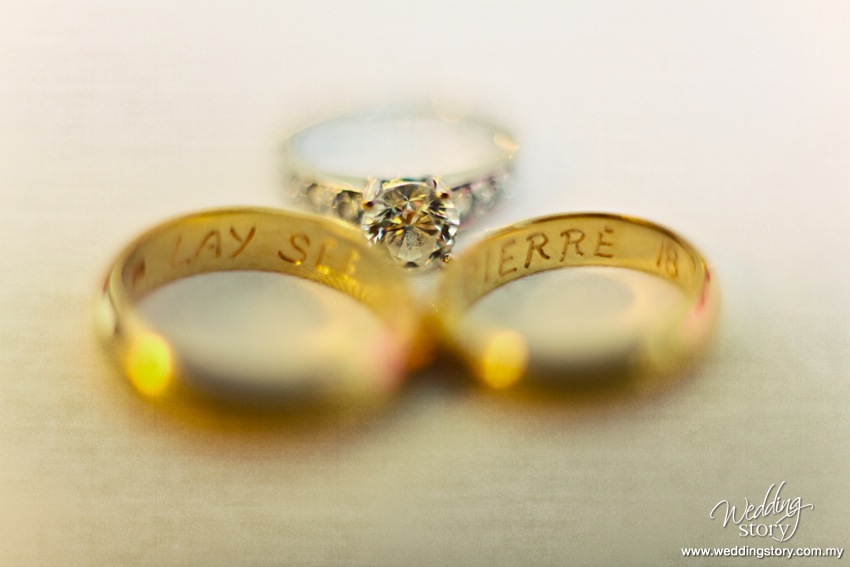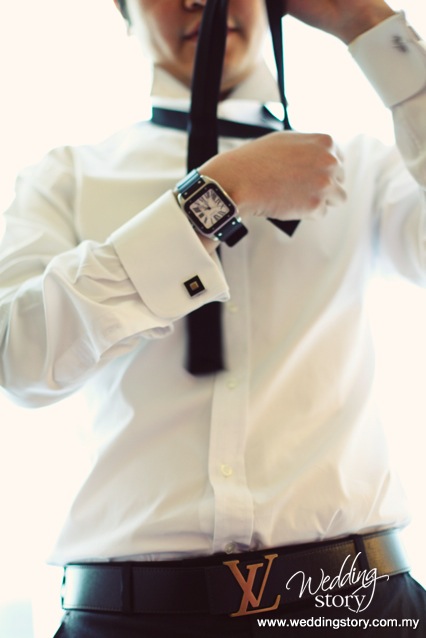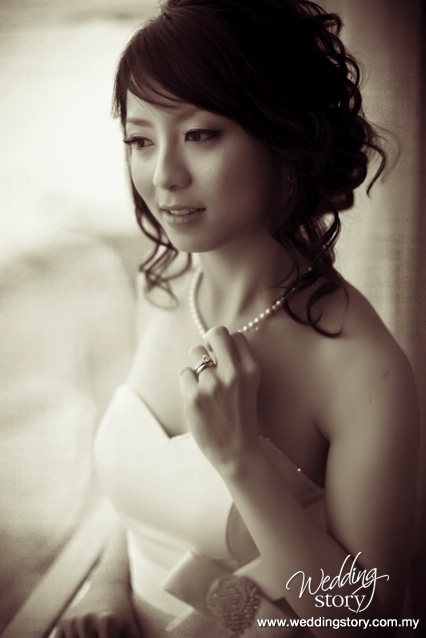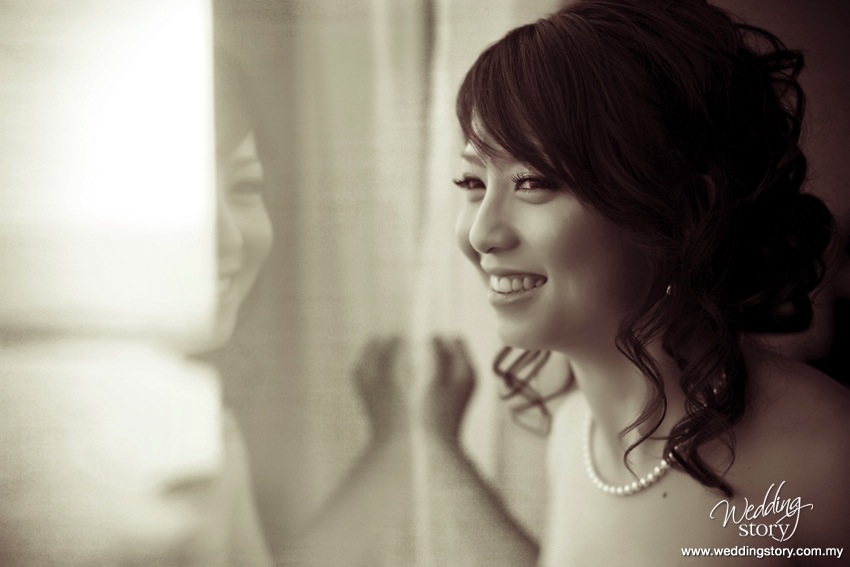 I think Lay See looks absolutely gorgeous.