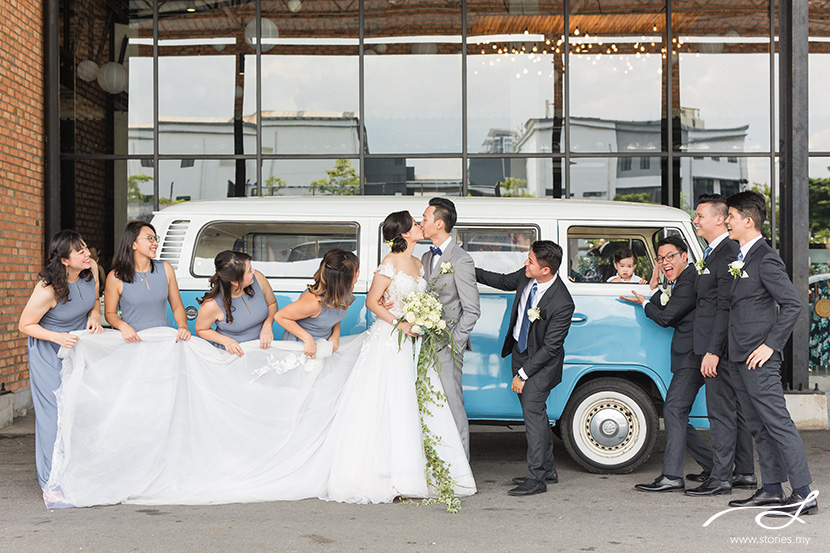 Shiyou
In November 2016, I was with two of my girlfriends in KL, Denise Tan and Jane Seb. Like any other girly conversations, we ended up talking about the kind of husband I was looking for. It was a very casual conversation, full of jokes and laughters. I gave Jane my list. She glanced at it and said… "You've got to meet Frankie!! This list is Frankie!" Who is Frankie? I was not interested and I did not want to pursue it further.
Frankie
Jane told me about this Singaporean girl I had to meet. All I said was… "another finance person? I'm not interested." I don't want to be with another accounting person.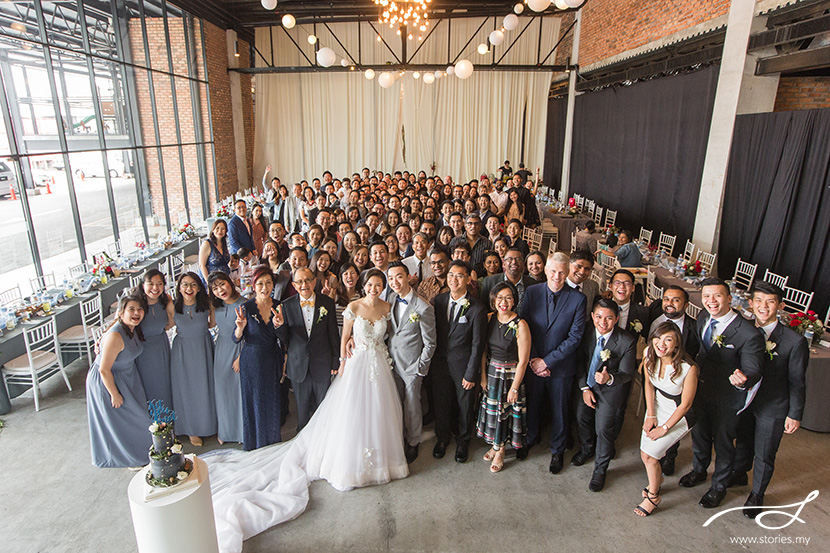 Shiyou
In January 2017, at the Kingdomcity Team Advance in KL, we met for the first time and were coerced into saying hi to each other. It was a very awkward situation as Andre Dique (our spiritual father/mentor/boss/friend) tried to get us to talk. There was nothing more than a awkward hi. I found out he was going to be the Kingdomcity KL Business Manager, so perhaps we would need to have some form of communication throughout the year. After all, I was taking care of Kingdomcity Singapore's finances then.
In May 2017, I went to KL for a KPMG audit conference. Derwin decided to organise dinner with me, together with Sean Chang and Frankie. I said sure, cause I mean, what else was there to do at night? Frankie and I had our first real "hang out" then. I thought he was arrogant and he thought I was snobbish. I was thinking "how can Andre think that I would ever want to date a man like this?" So that was it. We never spoke again. Continue Reading