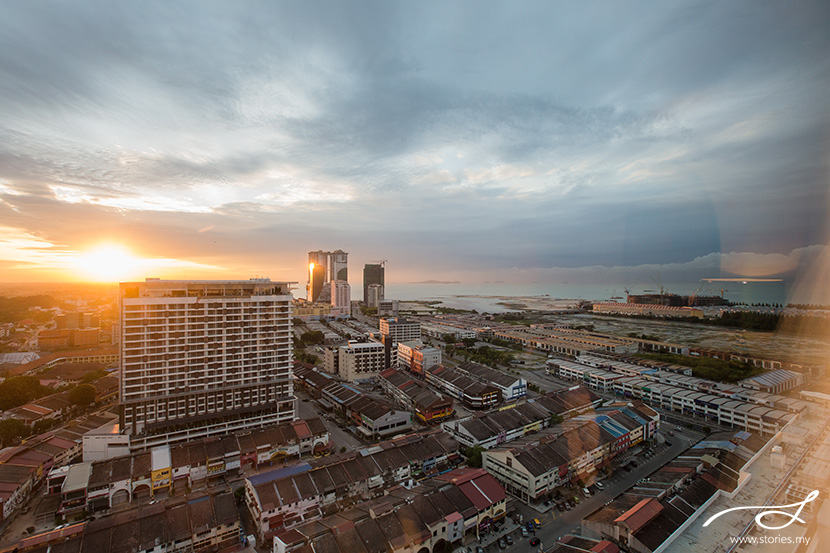 People say the secret to a long life is laughter… and the secret to a long-lasting relationship is laughing together. We're pretty sure this will be true for Weng Yue and Hui Yen!
They are like two peas in a pod that fit together so cozily. Each different in their own ways but yet sharing a solid and grounded relationship built on trust. They liken their relationship to a blue-chip stock… with very little fluctuations and steady growth! That shows just how down-to-earth they both are.
They met in university in Malacca and maintained a long-distance relationship for a number of years after their studies before Hui Yen relocated to Singapore to be with Weng Yue. They have not looked back since. Life together is comfortable, with very few "high volume" moments. They are self-proclaimed non-conformists (but not intentionally!) and that is part of what keeps their comfortable life exciting, we suspect.
The wedding was held in the beautiful town of Malacca, where Weng Yue hails from. His mum is Nyonya so there were lots of Nyonya elements incorporated in the wedding. This easy-going couple made the team feel very much at home with them and were game to pose even under the hot sun with no complaints. Thank you Weng Yue and Hui Yen, for your kind hospitality in Malacca. We wish you both a lifetime of fun, happiness and adventure in your marriage!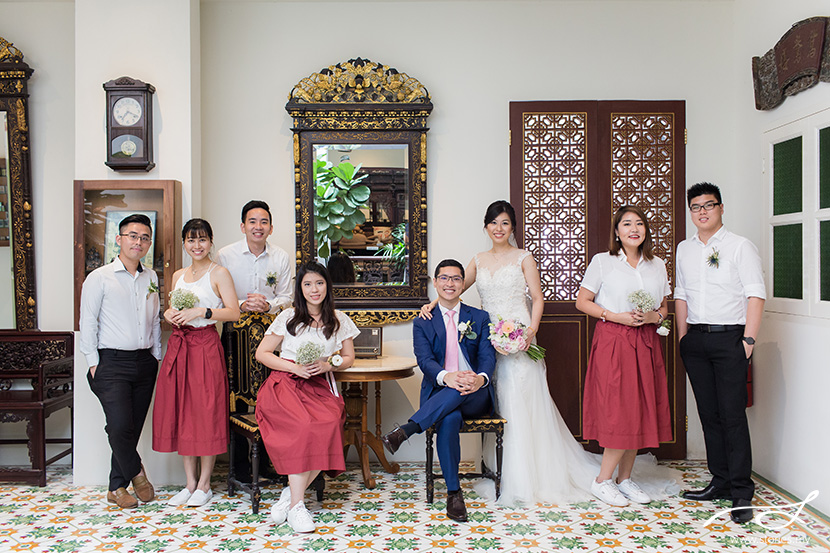 Continue Reading