Getting married by the beach is such a dreamy idea.
The beautiful bride in her long, flowy dress. The groom looking dashing in his three-piece suit. The waves lapping behind the floral arch where the couple says "I do". Flowers line the path leading the bride to her groom. Guests with wind-blown hair sitting around, thinking it couldn't be any more perfect than it already is… except, are they really thinking of that? More likely your guests are wishing that their makeup isn't melting into mush, or that those pesky sandflies attack someone else for a change, and maybe everyone is a little concerned about their sweat-soaked suits and dresses!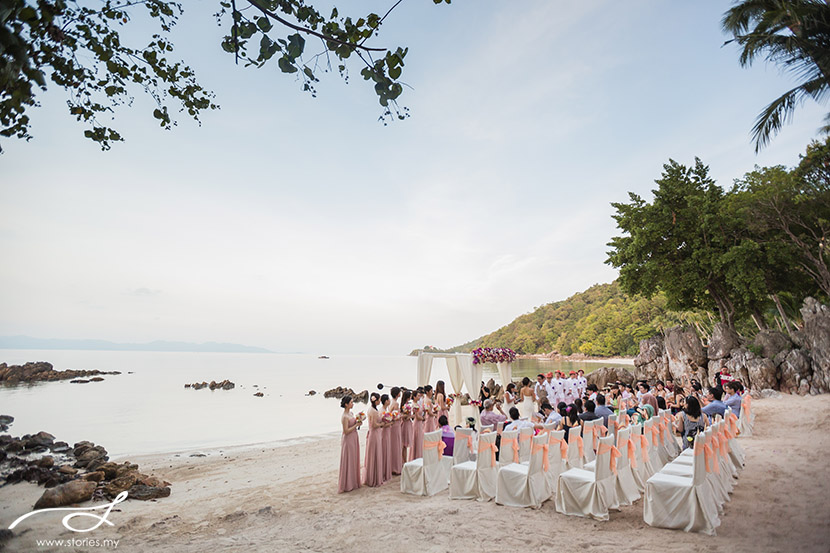 We're not saying one shouldn't consider a beach wedding because let's face it, it really is dreamy. So here's what you should look into prior to planning your destination beach wedding so it doesn't just look beautiful, but feels comfortable for everyone too.
1. A practical dress code
Think light, thin material. Suits should be a no-no (the groom and groomsmen will thank you!). Well, if you really want to, keep it to a minimum. Allow your guests to come in more casual and practical attire. Of course, it's ok to set some rules too as you don't want everyone coming in t-shirts and beach shorts to your wedding! Continue Reading