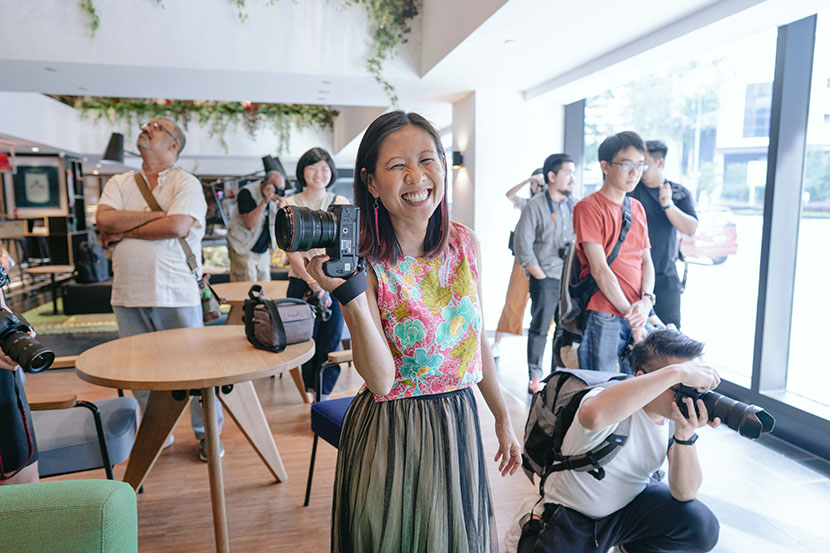 I was recently invited to conduct a session on Photography: The Art Storytelling & Branding at Women Photographers Malaysia's first-ever workshop! It was hosted at Citizen M Hotel in Kuala Lumpur, gathering about 20 of us from different backgrounds – the organisers, participants, our talents, and fellow photographers – all who shared one common interest: a love for this art.
It felt good to be connected with these photographers – some were already full time photographers, others were considering on making it as their career, or were hobbyists and even students who want to learn more.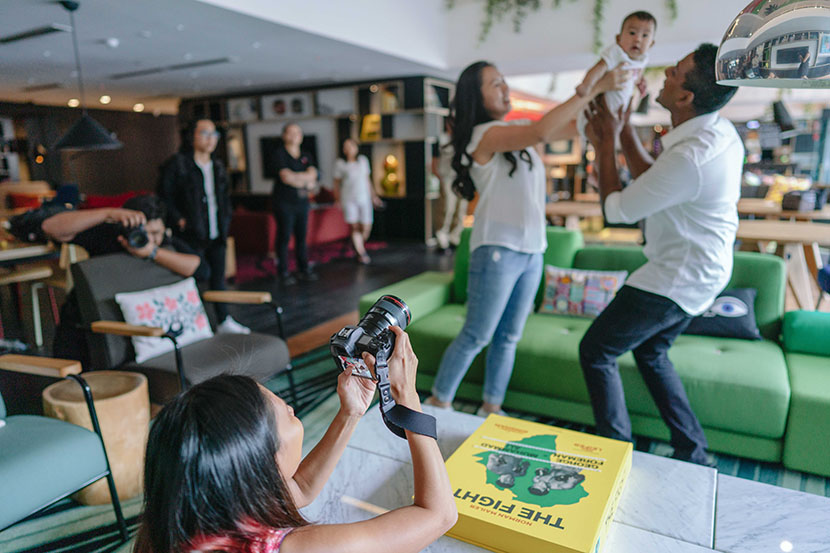 When I was planning the workshop, I knew I wanted to run it in a way that was more than just a theoretical session. For me, it was important that participants could go back with real thoughts that would challenge them where they are, at whatever stage they might be at.
So I was really glad when many came up to me after the workshop to tell me what they experienced and learned in just three hours. Here are some other feedback message I received: