Exotic locations are a hit when it comes to having breathtaking images to show at your wedding. However, there are certain things to look out for when one travels to a foreign land for some pre-wedding photos. Here are some tips to help you so you don't end up disappointed with the whole experience.
1. Do your research about the locations you intend to shoot at and the season at the time of the shoot. Summer months may be crowded and you'll have to get to tourist attractions in the wee hours of the morning to get the shots you want! Or if it's during the winter months, you'll need to know that the sun sets much earlier and you may have to rethink your outfit. Take into consideration the distance between each location and how long it'll take to get there. Allocate sufficient time based on your plan and add on additional days for the shoot if required. After all, you've gone all the way there already!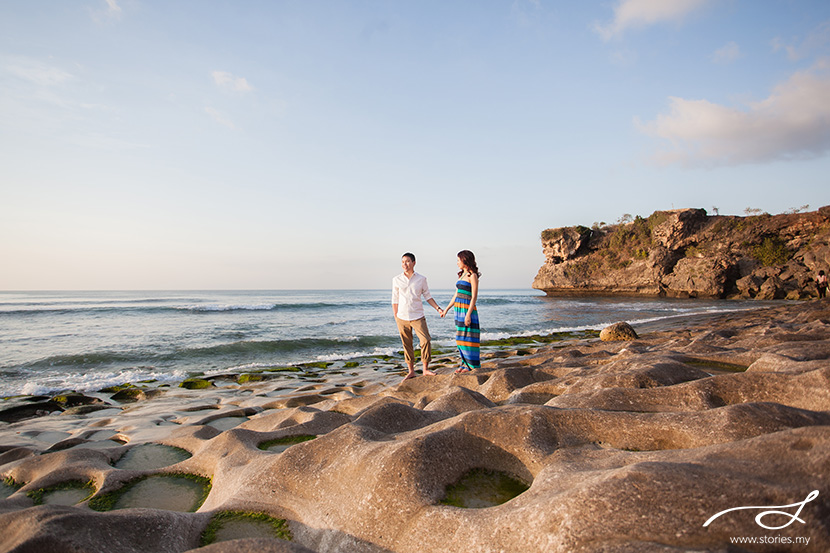 2. Bring along your own makeup artist and gowns as you'll have the flexibility of arranging your shoot sessions according to your itinerary and look beautiful in your outfits instead of just casual shots in your travel clothes. Also, remember that language can be a barrier if you go somewhere exotic and find yourself struggling to communicate with your makeup artist. We're pretty sure you won't want to add any unnecessary stress.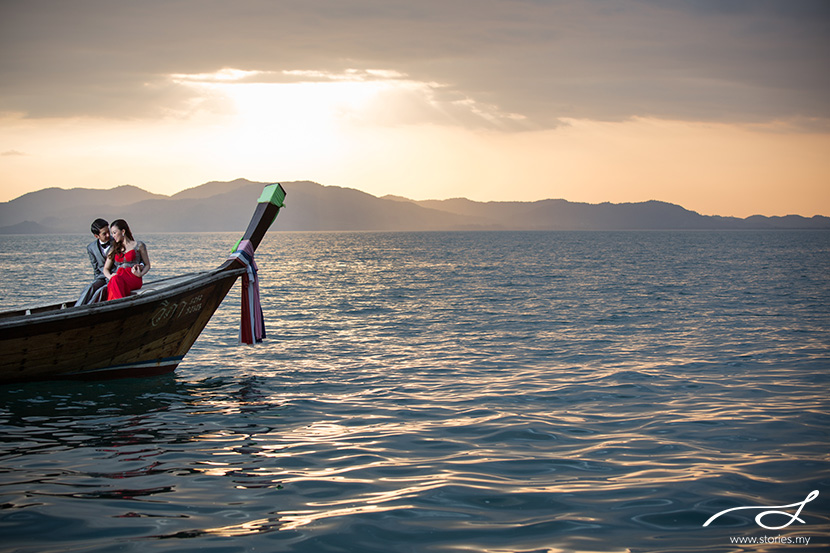 3. Be prepared to walk so bring along a good pair of walking shoes! When you're not posing in your heels, you'll need proper shoes to walk around in. Some locations may require some maneuvering to get the best scene so carrying your heels may be wiser than wearing them all over the place. There's also a chance you might get chased out of a popular tourist spot during a shoot. Most locations require some sort of permission for a shoot, but sometimes even that gets revoked! Just take it with a pinch of salt and move on to the next location.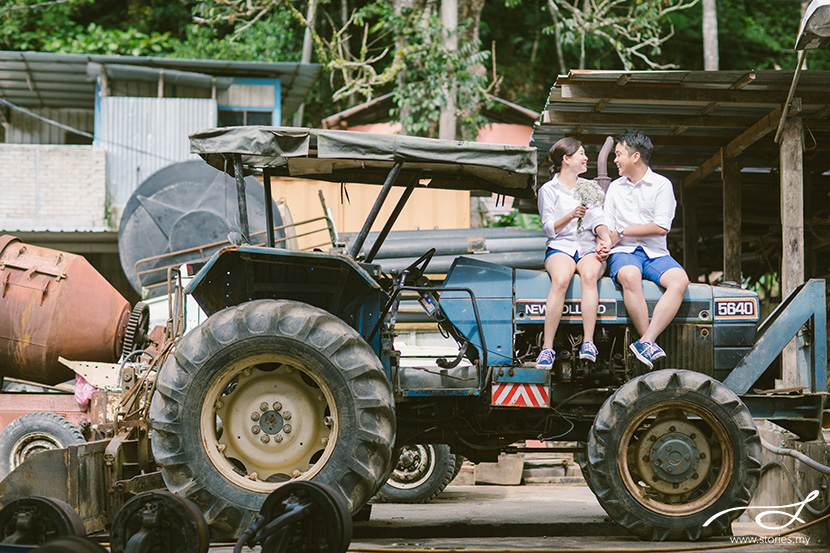 Our advice is to set the right expectations before setting off on an exotic pre-wedding photo shoot. Having a sense of adventure and flexibility will help make the whole experience more fun and less stressful. And looking relaxed and happy will certainly make prettier pictures!
Credits:
Pre-wedding photography locations above (top to bottom): Turkey, Bali, Thailand and Malaysia