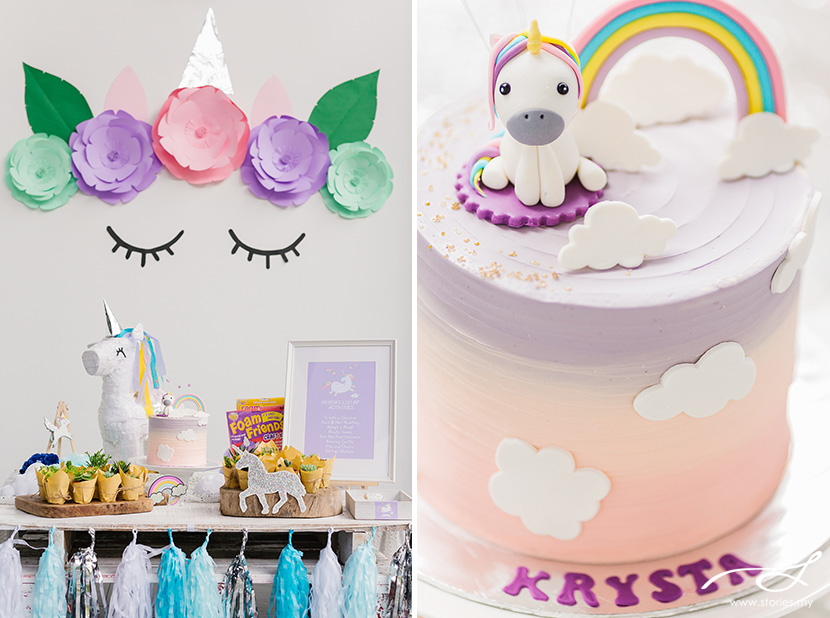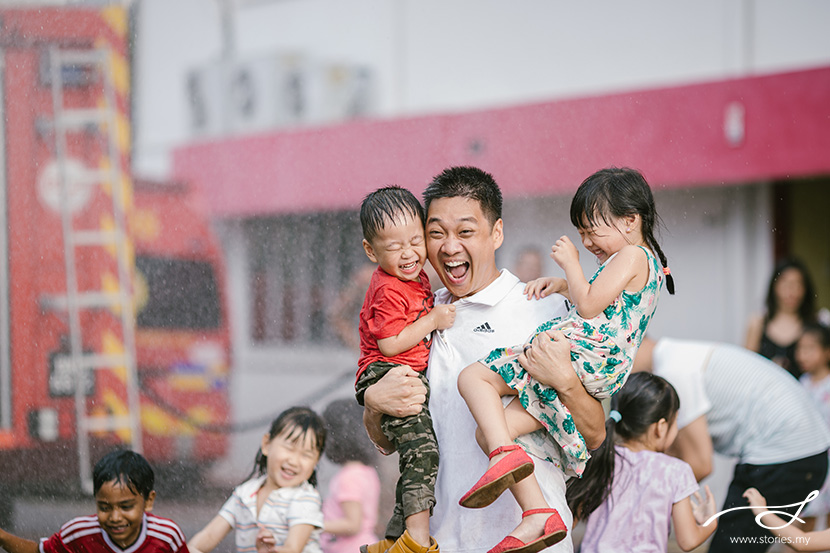 When I was growing up, I remember the most epic birthday party I had was when I was 8. Growing up in Malacca in the 80s, it wasn't really common to have major parties for children my age, but my parents had organized my birthday at the new McDonald's restaurant (the one and only in Malacca at that time!). It was totally memorable for me, especially since my mom baked a gorgeous cake for me, and my friends and I packed into the walk-in freezer to see how long we could stand the cold. I am grateful to my parents for organizing such a party for me.
Now that I have children of own and with the growing influence of Pinterest, DIY groups on Facebook etc, I feel a little 'pressured' to do something fun. So a few years ago when my daughter turned 5 and my son turned 3, I organised 2 parties – a unicorn party for my 5 year old and a fireman party for my 3 year old. It was quite fun doing some of the DIY stuff on my own, but unlike my mother, I can only bake instant cakes from those pre-mixes in the supermarket. (Needless to say, I didn't bake these cakes).
It was a little stressful, but after all that organising, here are some tips to share with other mums who intend to plan their own child's birthday parties.
1. If you are not good at something, hire someone to do it.
I realised that I was putting additional stress on myself in making some of the decorations myself. I went shopping for goody bags, was busy sorting out the guest list, planning food, AND thinking of how to keep everything under budget. Unless you are the kind of mum who truly enjoys this process, the best way to avoid unnecessary stress is to hire someone to do things for you. There are many great decorators / stylists who are great at what they do! (For my son's 1st birthday, I had an Up themed party and hired Moments). For his 3rd year party, all I did was call the local fire station, do a site visit, and then let the firemen entertain the kids! (You need to give a donation to hold the party at the local fire station. Some fire stations do not allow parties)