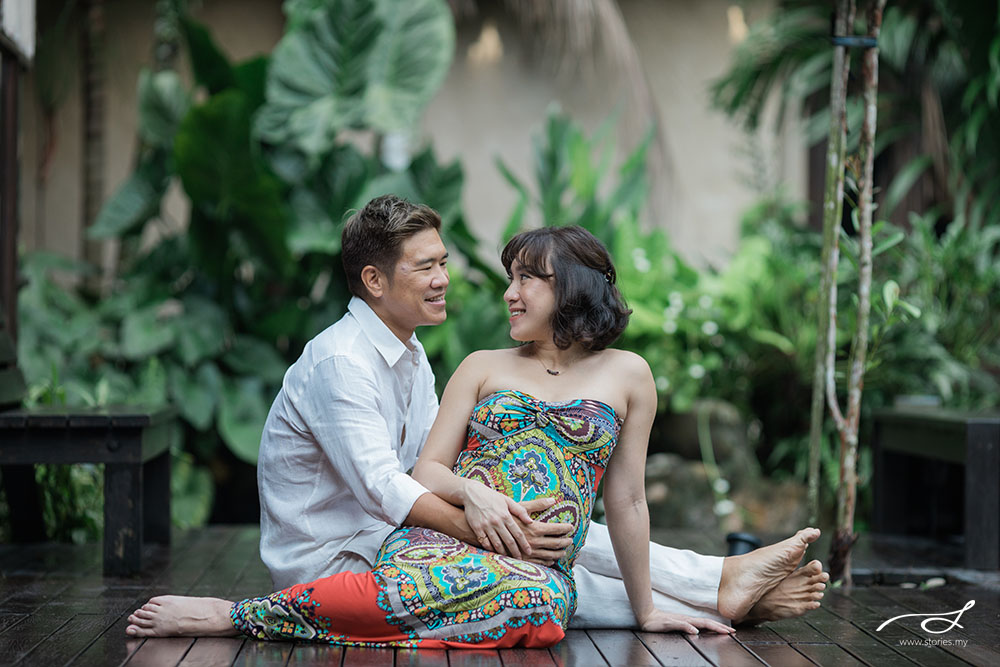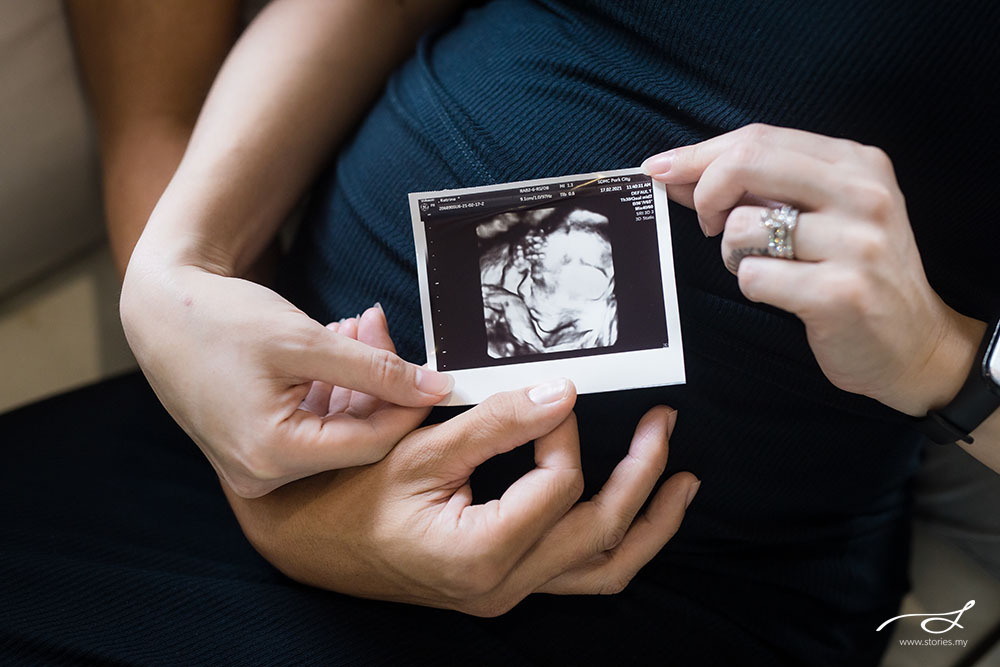 Andrew and Katrina are one of those couples whom we've been able to journey with over a few milestones. It all started when they invited us to be their pre-wedding and wedding photographers, which turned out to be an epic journey for the whole crew! From a pre-wedding photo shoot in Singapore and Kuala Lumpur, to a beautiful ceremony in Phuket, and a lavish reception dinner at The Majestic Hotel Kuala Lumpur.
Now, to welcome their little Chia seed!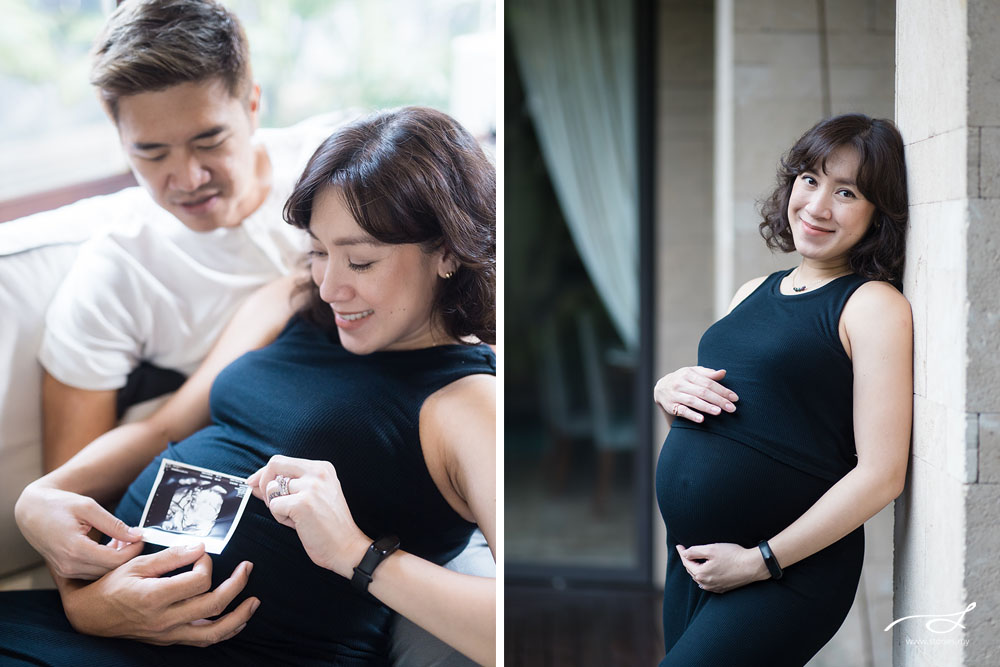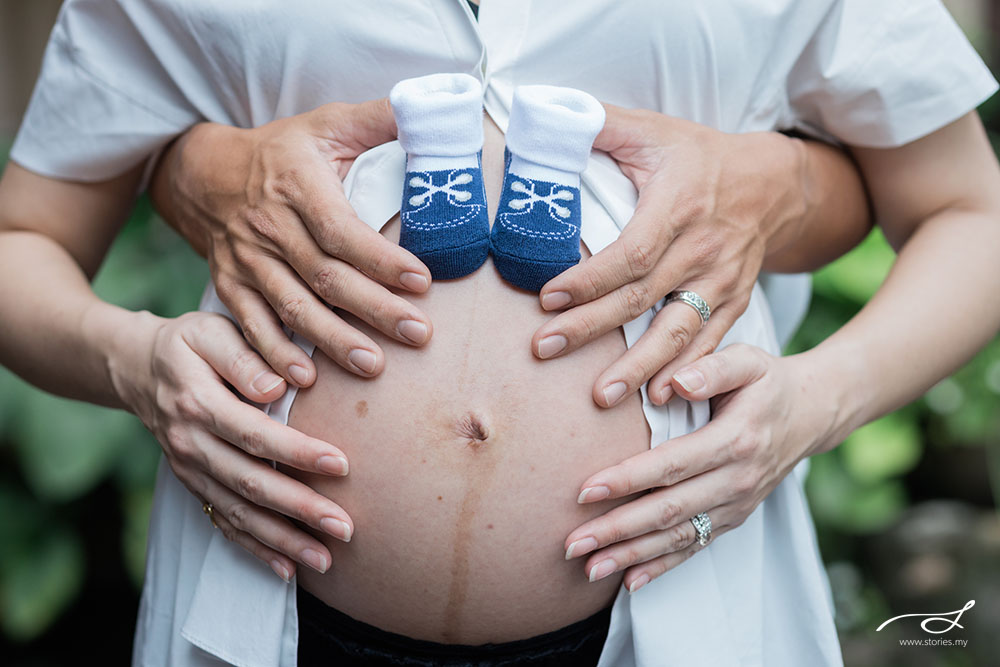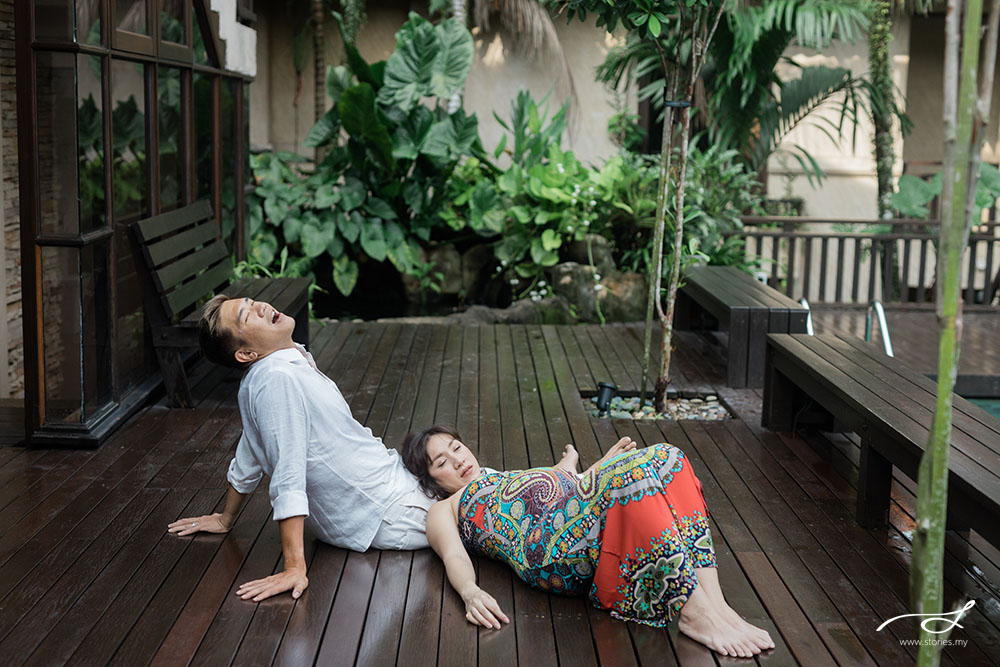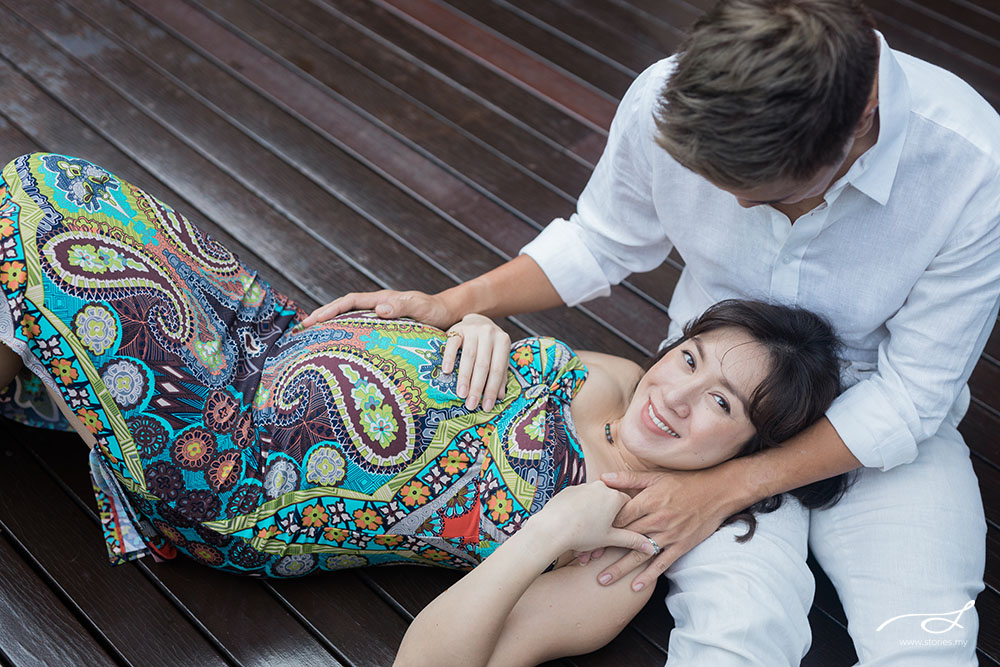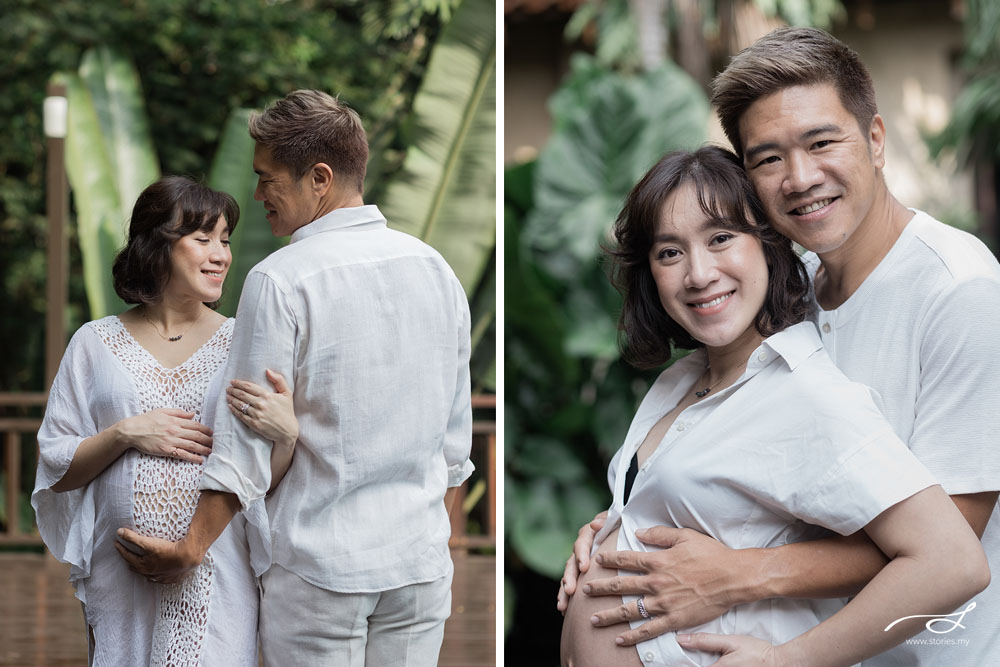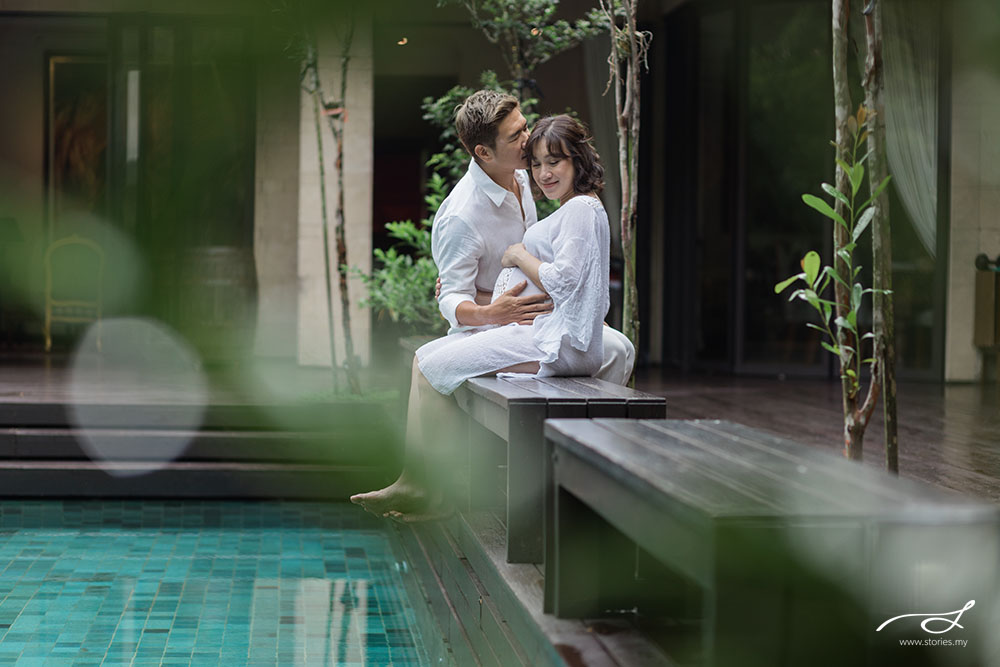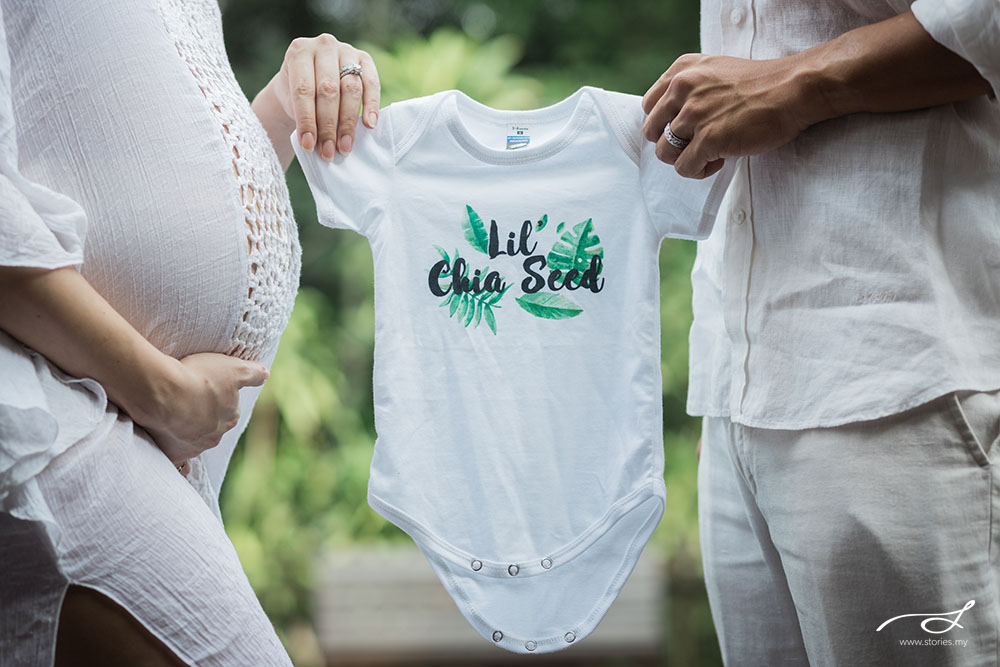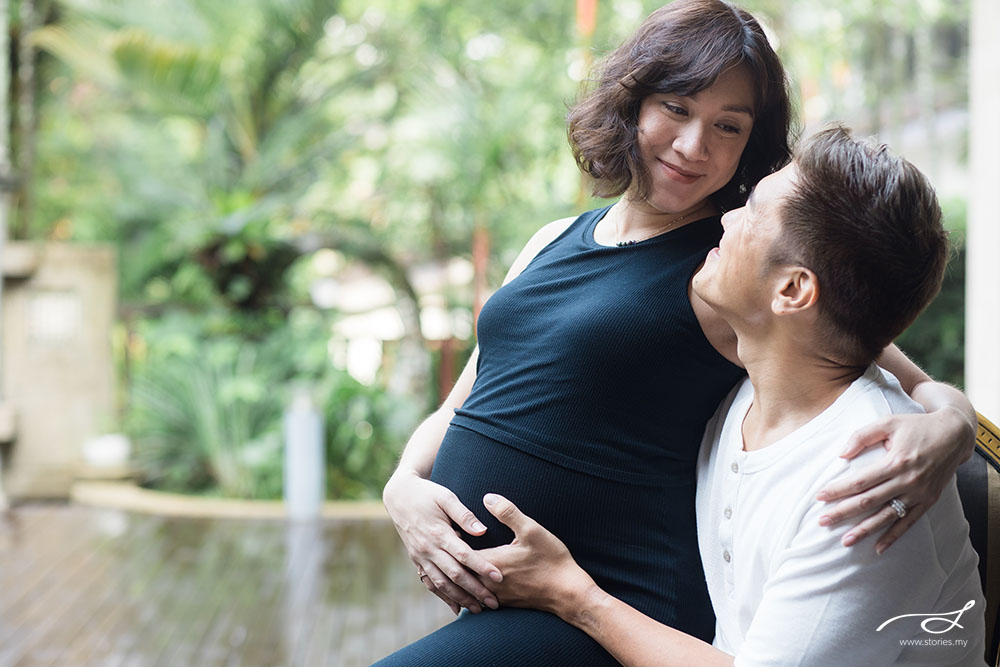 Credits
Photos by Grace
Enjoyed this photo collection? You can have one of your own too!
Contact us to book a maternity photo shoot at your home, outdoors, or at our studio.
Book A Maternity Photo Shoot Today