I've said it countless times before, and I'll say it again, I simply ADORE beach and garden weddings. Despite the fact that tropical Malaysia is rather hot and humid, the whole atmosphere during a beach wedding is completely relaxed and laidback. There were days when I waltzed up to a shoot in flip flops or barefooted! Vanessa and Michael's wedding was held at the gorgeous Andaman, Langkawi. White sandy beaches, blue skies and seas greeted us that day as everyone bustled around in preparation for the wedding.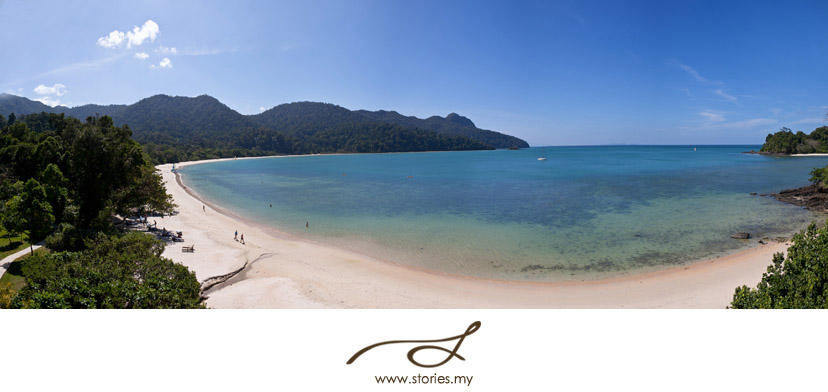 Though I was excited to photograph this wedding, it came with a new set of challenges as I had just twisted my ankle the day before the wedding. In an unglamorous fashion, I tripped when I came down a short flight of stairs at my home, just before I was due to head to the airport. My ankle ached that entire night even though I had placed an ice pack on it, and I had no choice but to pray for a better ankle for the shoot the next day. On the morning of the wedding, I hobbled slightly to Michael and Vanessa's room, but miraculously, once the whole event started, I was prancing around… almost normally.
I also thank God for Johan who was there as my 2nd photographer. On the day we arrived, he carried my bags, drove the car to Andaman and got me food and an ice pack. I could not have done it alone! That's just one of the reasons we ALWAYS shoot a wedding with 2 photographers! Photographers are always expected to perform, even though they are sick or injured. Vanessa and Michael were really kind though, they were totally concerned about my foot and my wellbeing.